"Why not move Brussels Airport?"
The Mayor of the City of Brussels has suggested moving Brussels Airport, though he shied away from suggesting where the airport should go. This spring major renovation work will be undertaken on the runways and as a result flights are expected to be diverted over the Belgian and Flemish capital. Burgomaster Yvan Mayeur is dead against the idea.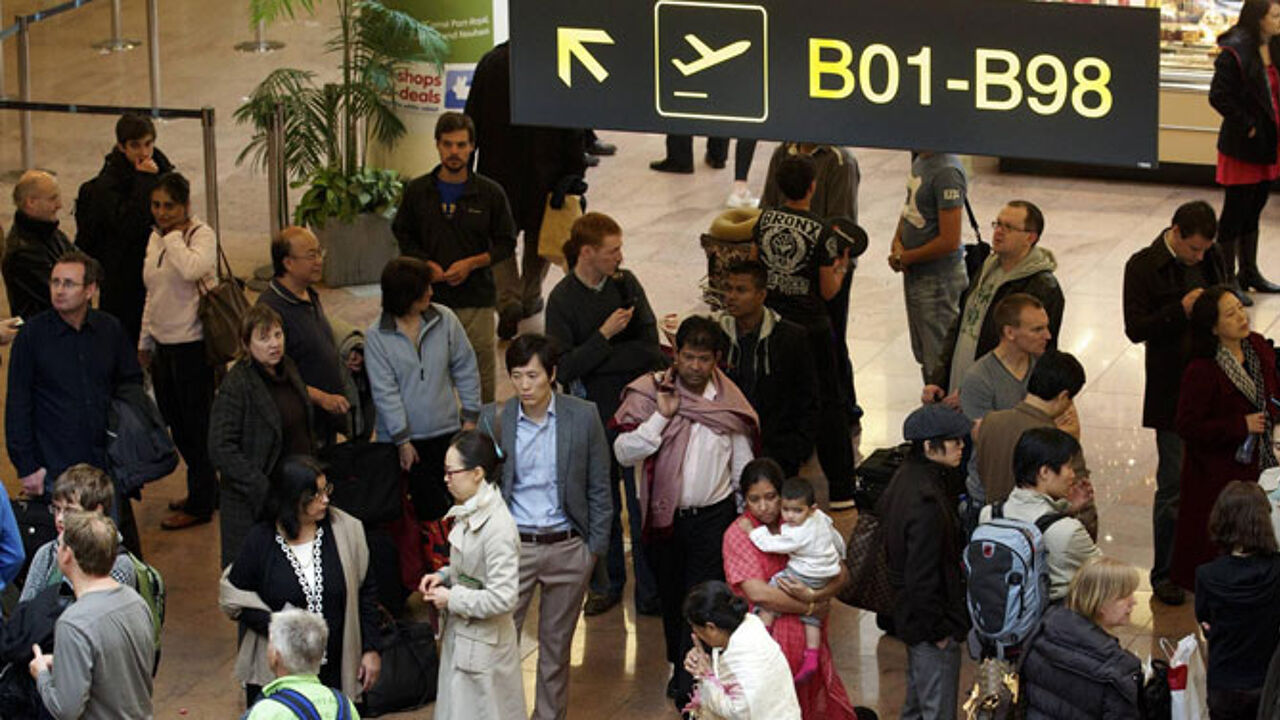 "Work on the runway at Zaventem is planned from April through September or possibly even October. This is the height of the holiday exodus. In this busy period many flights would suddenly be diverted over the capital. That is unacceptable. Gigantic cargo flights over the Market Square will not be tolerated."
Mr Mayeur doesn't dispute that the work on the runway is needed, but speaking to the regional broadcaster TéléBruxelles he suggests a remarkable alternative: "Maybe we should look at a permanent solution. We could move the airport."
"Such a measure would make life in the city more bearable. Another possibility is to divert all the air traffic over the Rand - the Flemish borderlands - and the greater Brussels orbital ring road. People who went to live there near the airport knew what they were in for."