Deal saves 700 jobs at Delhaize
Management and unions at the Belgian supermarket chain Delhaize have reached agreement on changes to the company's controversial restructuring plan that triggered strike action last year. Under the plan 700 of the jobs that were under threat are being saved.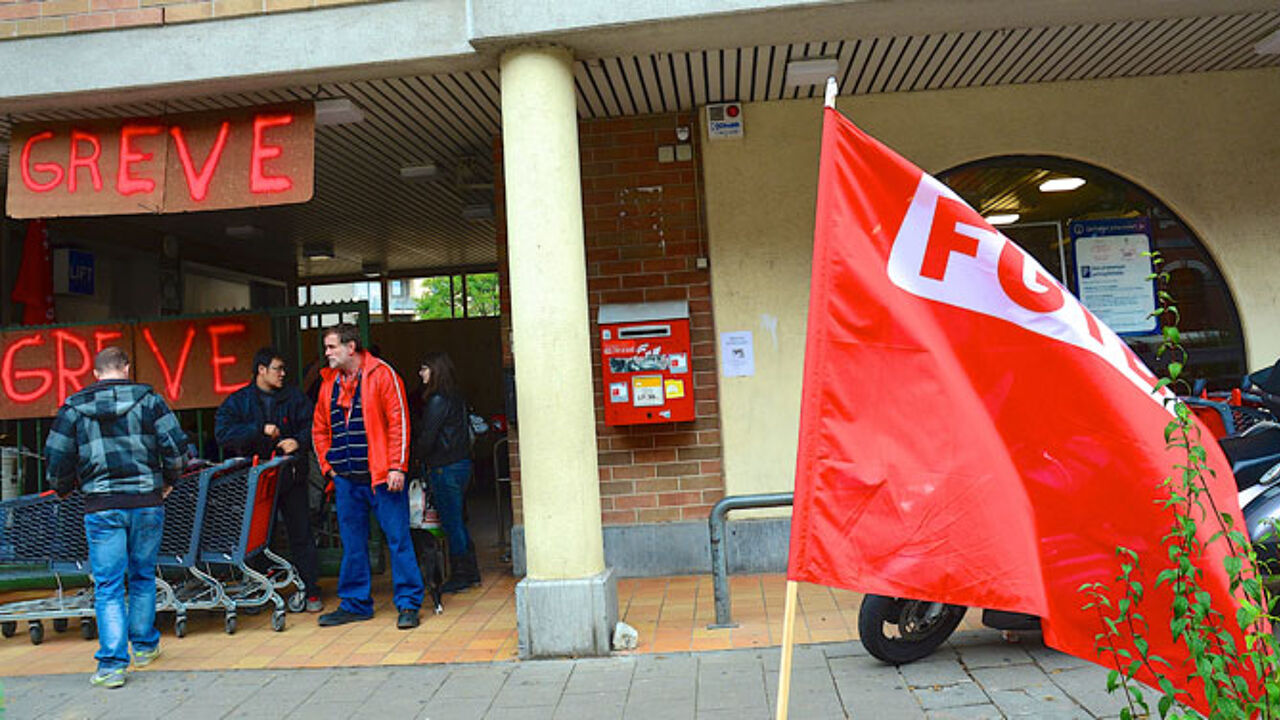 During the next three years 1,800 jobs will go at Delhaize instead of 2,500 first anticipated. Ten stores will now close instead of the 14 planned.
Job losses will be made through natural wastage. There will be no redundancies. Delhaize is keeping open stores in Diest, Herstal, Tubeke and Dinant.
The poor performance of the Belgian economy and stiff competition sparked the restructuring plan. The unions are consulting their rank and file on Thursday.