Most expensive wedding ceremony is at...?
With Valentine's Day around the corner VRT Radio 2 wanted to find out how much municipalities charge for a wedding ceremony. Journalists working for Radio 2's regional centres discovered that the cheapest ceremony could be had in Willebroek in Antwerp Province, while there was free cava in Asse, Haacht and Merelbeke just to name a few places.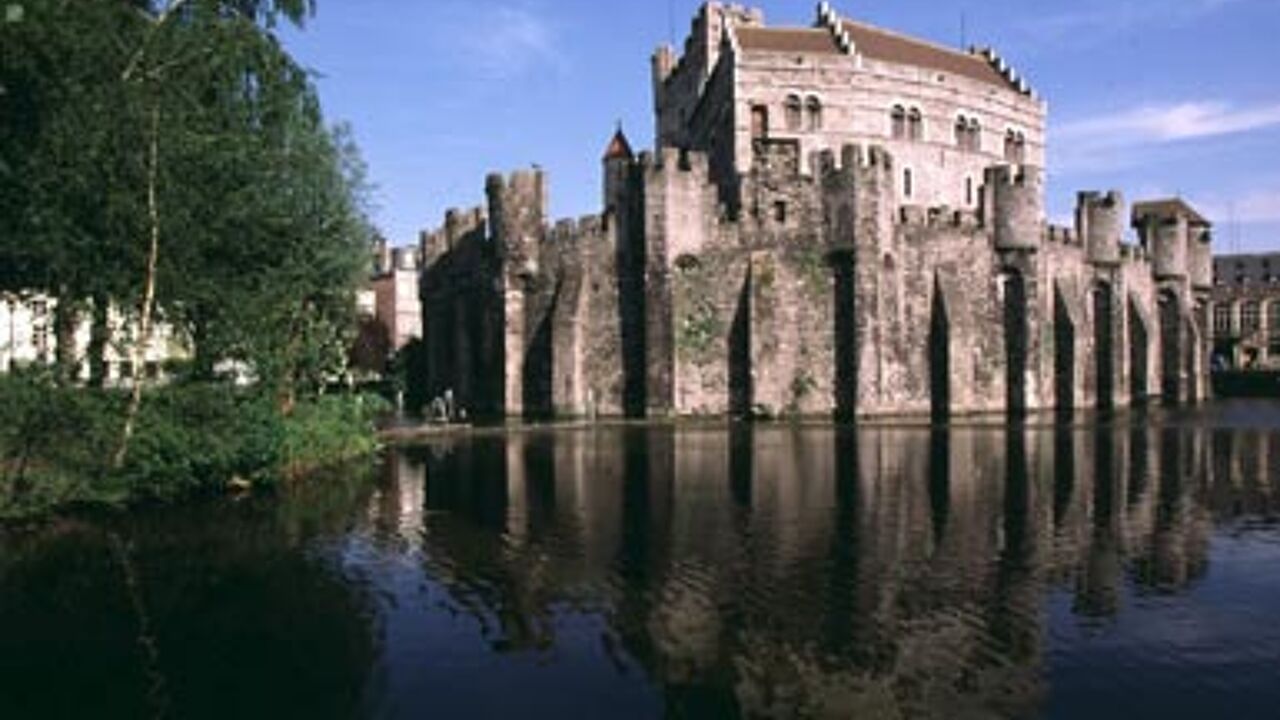 Getting hitched need not cost a fortune. Sixty-five percent of Flemish municipalities have days set aside when a wedding ceremony at the municipal hall is free of charge. These usually fall during the working week and during office hours. Saturdays are more expensive.
People getting married will have to pay for a wedding book. This only costs 9 euros in Willebroek, but can run up to 50 euros in Diksmuide or Niel. The customary wedding book is not obligatory, an ordinary certificate will also do.
For a ceremony at the Gravensteen Castle (Castle of the Counts) in Ghent you will pay 600 euros. This is the most expensive municipal ceremony in Flanders. It's free in Asse, Haacht, Hoeilaart, Kapelle-op-den-Bos, Ranst, Zandhoven, Laakdal, Merelbeke, Moorslede and Ardooie and you will be treated to free cava or fruit juice after the ceremony!