Hospital ordered to pay 2.5 million in compensation after surgeon dismissal
The Saint Trudo Hospital in Sint-Truiden (Limburg province) has been ordered to pay 2.5 million euros in damages to a surgeon that had been dismissed. The man had admitted he made a mistake, but the hospital did not follow the right procedure, the courts ruled. The hospital has already paid the money.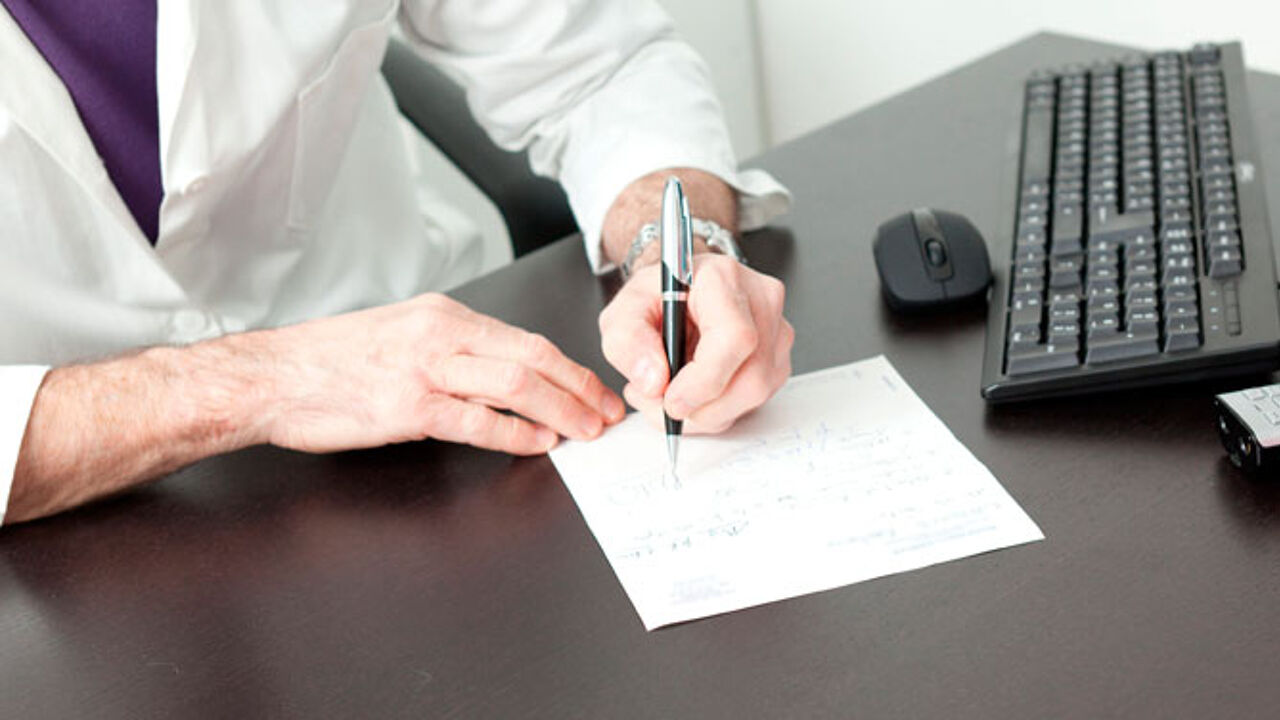 Image 01084912 MediaforMedical Copyright / UNIVERSAL IMAGES GROUP / REPORTERS
The man worked at the hospital as a vascular surgeon. He was fired in 2008 after ignoring an urgent call from the emergency department to come to the hospital.
The incident took place when he was on standby duty during the night. A woman had fallen from the stairs at her home. She was taken to the emergency department to receive the first aid, but the doctors there decided that a specialist was needed to treat the patient's vascular injury.
"The patient was taken to the operation theatre, where doctors bent over backwards to keep her alive as she was losing a lot of blood", explains Raf Lippens, director of the Saint Trudo Hospital. However, the man did not come. In the end, the hospital called another specialist from a different hospital who came and operated the victim. Her life could be saved.
"What can you do as a hospital?"
The man reportedly admitted his mistake and was fired, but he started a long legal battle. He first won the case in the first instance, and next also before the court of appeal and the court of cassation. This is because the courts ruled that the hospital failed to follow the right redundancy procedure, arguing that the mistake he made, did not justify his immediate dismissal.
The compensation is one of the highest ever paid out to a surgeon in Belgium. The hospital maintains that it had "very serious grounds" to dismiss the man. Raf Lippens says the verdict comes as a heavy blow in times of crisis. But there's more. "We will discuss the matter with other hospitals. The question is: what can you do if you have a doctor that is not doing his job as he should? This is a basic issue for the future." The hospital adds that it was not the first time they had problems with the surgeon.