Mother facing charges of murder after 3 children died in fire
The judicial authorities have asked the examining judge to arrest the mother of the 3 young children that perished in a house fire, on charges of murder. The municipality of Lennik in Flemish Brabant was the scene of a tragedy yesterday as 3 young children aged 6, 4 and 2 were killed in a house fire. According to press reports, the mother deliberately killed her offspring.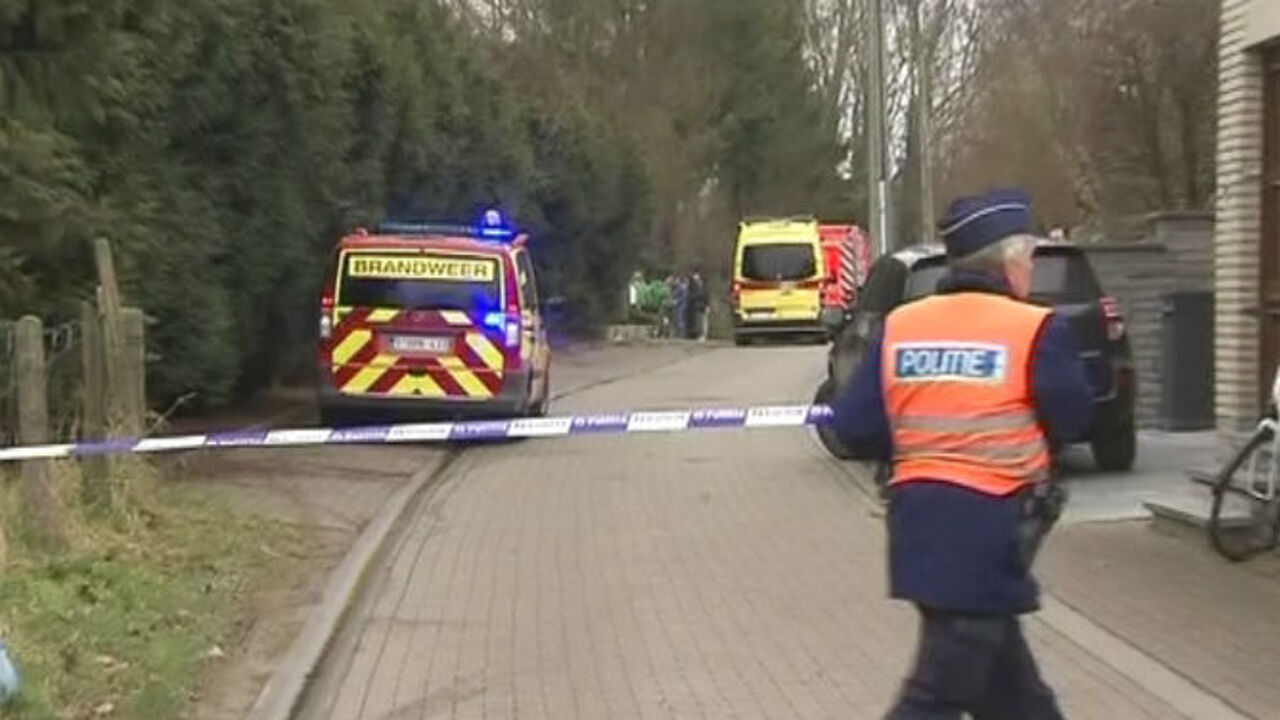 What seemed like a tragic incident at first, soon raised questions. As it soon became apparent that the fire had been lit, the 35-year-old woman was taken in for questioning.
She was in the house when the fire broke out, and called her husband to have him alert the fire services. The children died as a kind of shed that was located next to the house and that contained several chemical products, went up in flames.
Dramatic phone call
The woman has refused to make any declarations so far, but will have to appear before an examining judge. The public prosecutor has demanded that she would remain in custody on charges of murder. Press reports say she locked up the children in the shed and next set fire to it.
Her husband, who was at work in the area, is said to have heard the children screaming in the background as she called him about the blaze.He allegedly told investigators that she confessed the murders to him on the phone.
The tragedy happened in the Zwartenbroekstraat in the municipality of Lennik, in Flemish Brabant west of Brussels.