227,000 Belgians "forget" to complete tax form
The Belgian taxman is still waiting for 227,000 Belgians to send in their tax form. The number of tax defaulters has been falling over the last couple of years though, after the introduction of a reminder letter and a fine.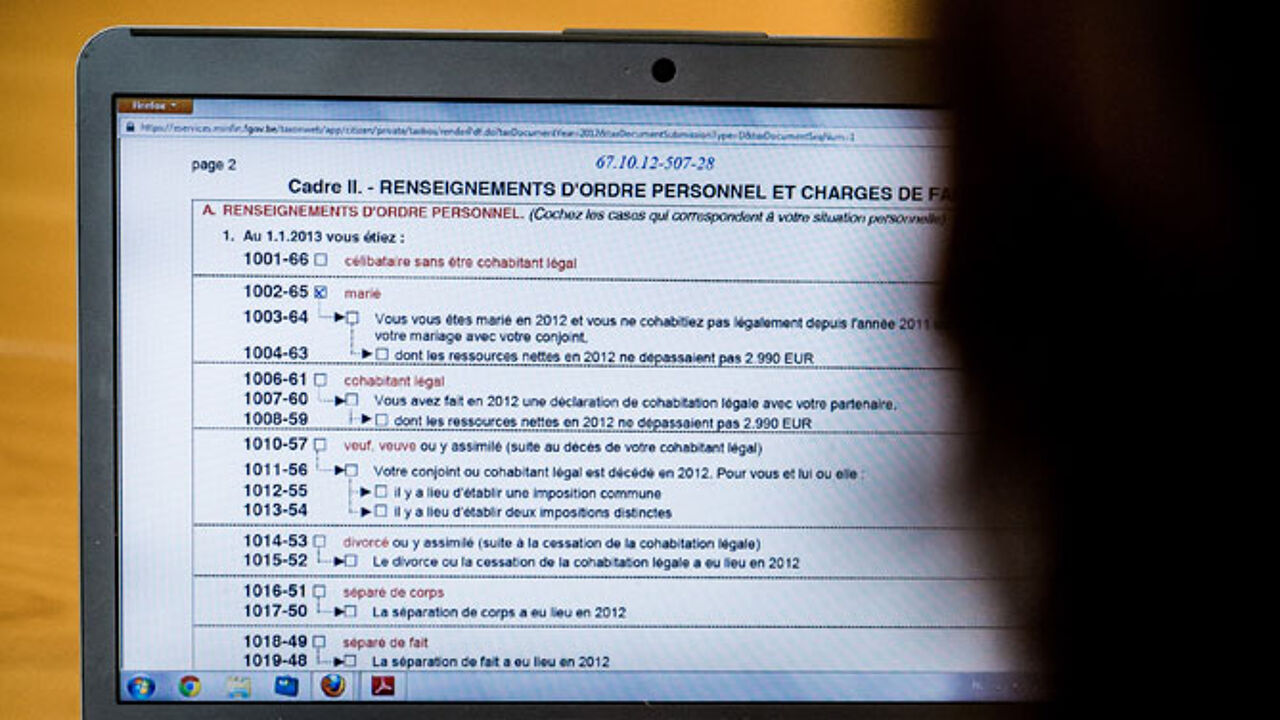 The number is relatively high for a small country like Belgium, and comes despite several warnings by the authorities, each year again, to send back the documents in time.
Reminder letters have had some effect though. Their message is clear: "If you don't complete your tax form before the deadline, you risk a fine of 50 to 1,250 euros and a tax rate increase between 10 and 200 per cent on the part that had not been declared." 
"It works. Last year, we sent 266,000 of these letters. This persuaded people to do their homework in 50 per cent of the cases", explains Francis Adyns, spokesman for the Federal Economy Department. These letters were first sent in 2010, reducing the number of tax defaulters from 310,000 to 227,000.