Two nurses detained after suspicious death of patient
Two nurses have been detained in Genk (Limburg province). They are suspects in a case in which a terminally ill lady died in hospital, in June last year. The victim's family discovered that a car, money and valuable objects had vanished after she was taken to hospital. An investigation was started, which revealed that the elderly lady had actually been poisoned.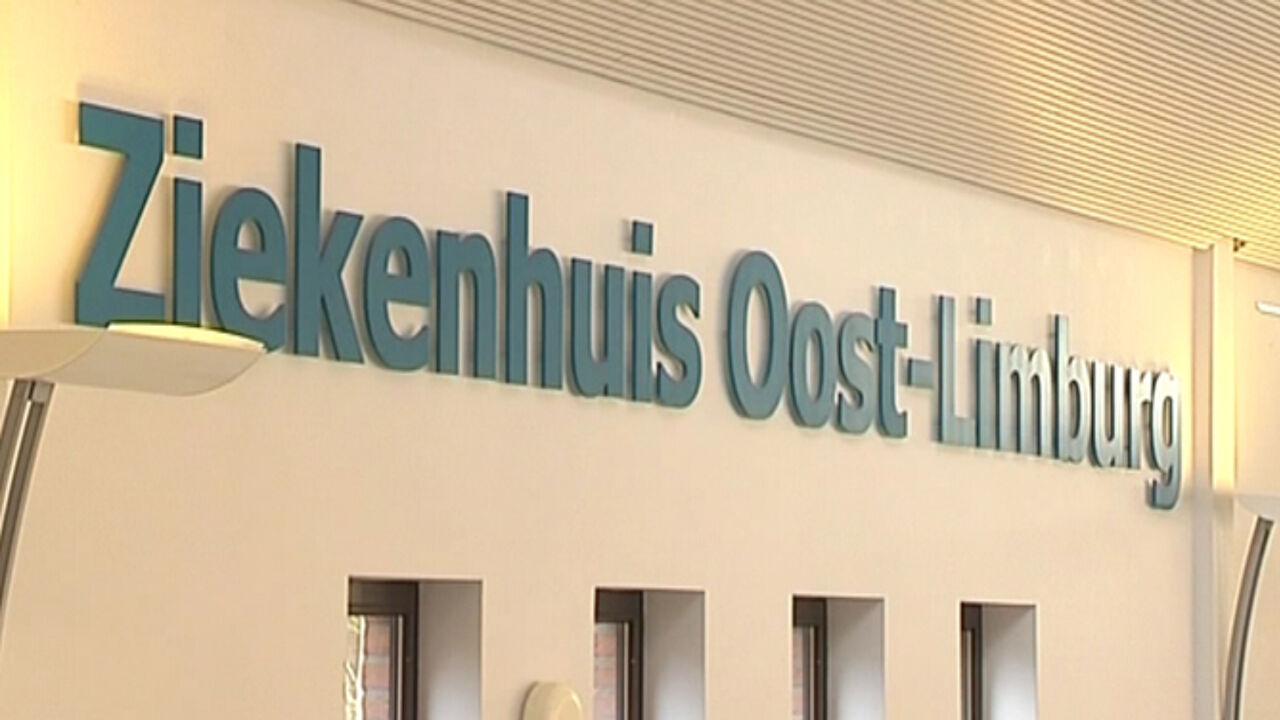 The 70-year-old lady who was terminally ill ended up in the Ziekenhuis Oost-Limburg in Genk last June. She passed away one day later. "Her children noticed that several of her possessions had vanished, including her car, money and several other items. They sounded the alarm and reported the case to the judicial authorities", explains Dominiek Renotte of the Limburg judicial authorities.
The post-mortem examination revealed the presence of toxic substances in the body. These were administered by a third party, possibly the two nurses. This was only revealed 7 months after the facts took place. The two have been working in the hospital all this time. The hospital could not take any measures, as it didn't know any details about the case.
One of the two suspects turns out to have known the victim quite well. An examining magistrate will decide on Friday whether the two remain in custody. Investigators also try to find out whether the two nurses made more victims.