13 held in drug-busting raids
Thirteen suspects have been detained in Belgium and the Netherlands as the result of an international investigation in to drug-smuggling and drug-trafficking. The arrests were made on Wednesday but have only just been made public.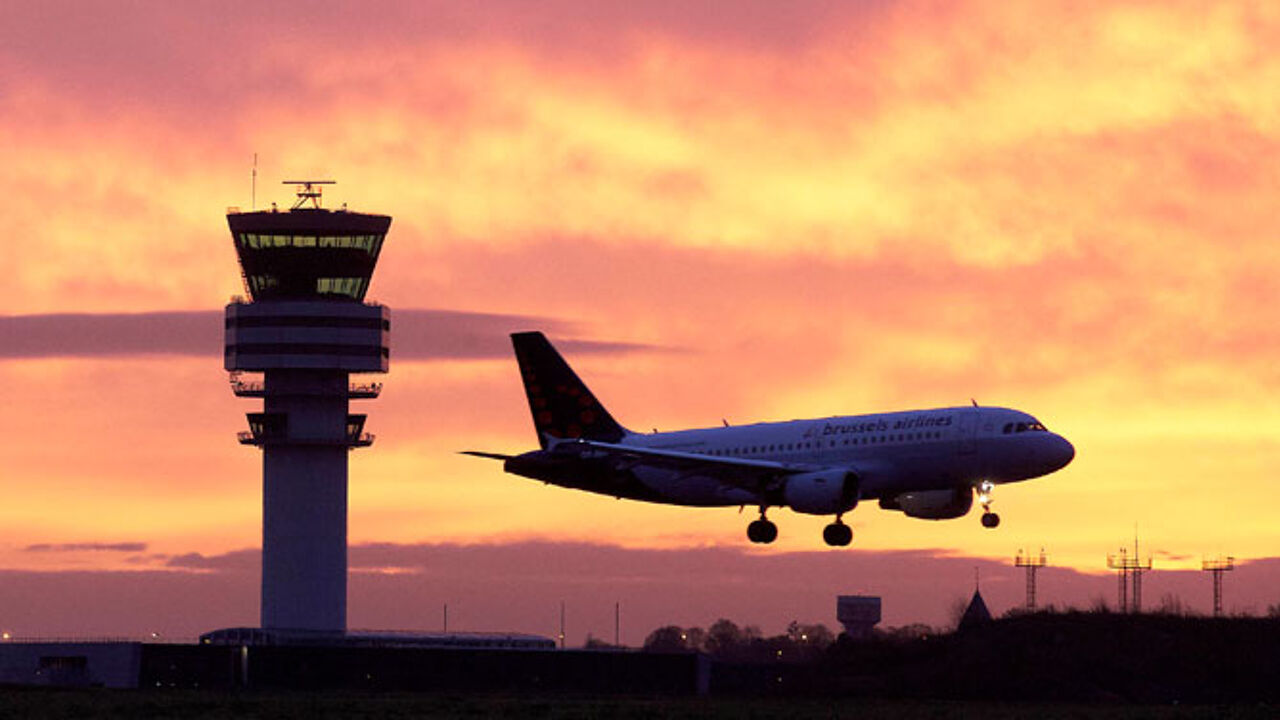 The drugs ring is believed to have brought large quantities of narcotics into the Low Countries in recent months. Seven people were held in Belgium following raids concentrated on the Brussels area. A further six people were detained in the Netherlands.
Detectives discovered large quantities of cash and a car equipped with a secret space where drugs could be hidden.
Investigation into this network started in 2013. Police from the Halle-Vilvoorde area closely collaborated with customs at Brussels Airport, the Dutch judicial authorities and police in Breda, Eindhoven, Rotterdam and Amsterdam.
Drugs were brought in from Morocco, South America and the Caribbean via Brussels Airport and the port of Antwerp.