30 years for Britta's killer
A judge in Antwerp has sentenced car salesman Tijl T. to 30 years in prison for the manslaughter of 25-year old Britta Cloetens. Last night the jury at the Court of Assizes had found the car salesman guilty of the manslaughter of the young woman from Wilrijk.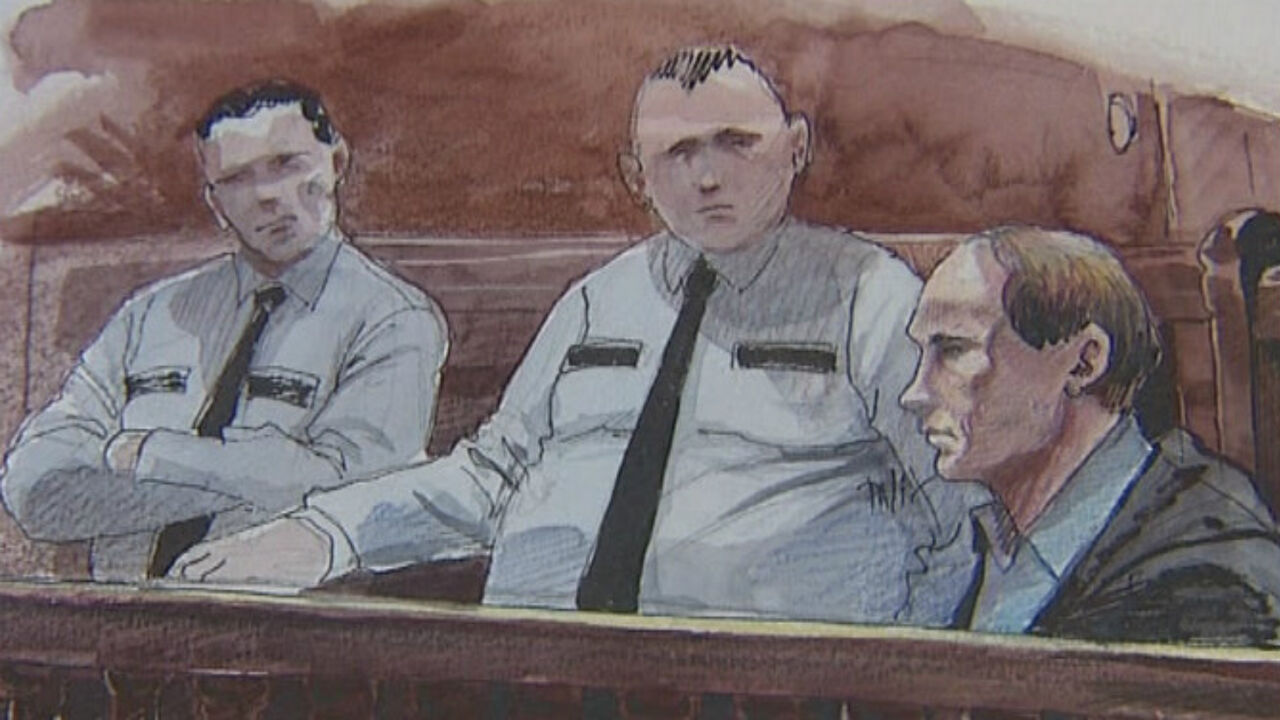 Tijl T. received the maximum sentence.
Britta Cloetens went missing after visiting a Honda garage in the Antwerp municipality of Wilrijk in 2011.
Car salesman Tijl T. was accused of her murder, but the young woman's body has never been recovered.
Prosecutors alleged that the woman was killed when the cover of a car boot (hood) came down on the woman's head after she brushed off amorous advances from the car salesman.