Brussels cycle antics go viral on the Internet
The Bulletin reports that a new online video has become a hit on social media this week. It shows some of the absurd and dangerous situations faced by a cyclist while riding through Brussels.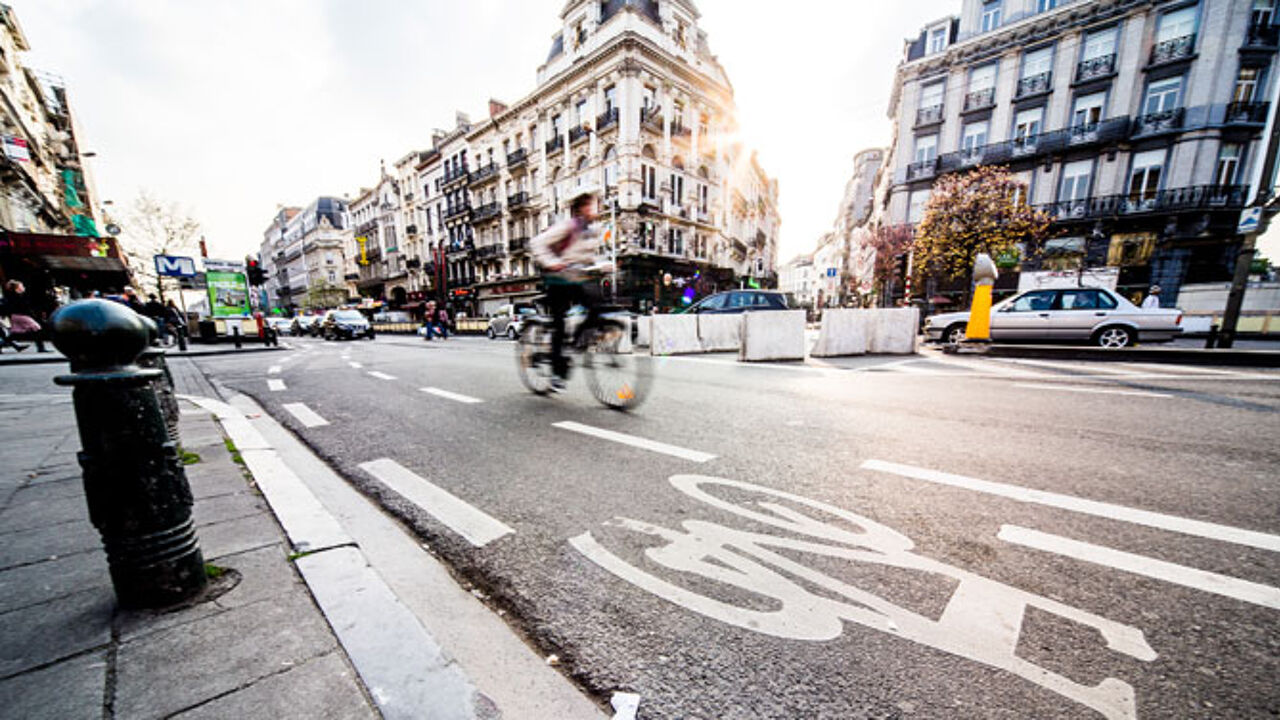 The video Brussels Bike Jungle is an exaggerated look at the plight of cyclists in the capital and some of the obstacles that lay in their way, such as poles, traffic lights and even trees in the middle of the bike path.
The Bulletin's Robyn Boyle writes: Bastien De Zutter, the creator of the video, who falls from his bike several times throughout the clip, hopes his funny take on the situation will draw attention to the actual gravity of the problem. For the soundtrack, he chose a tongue-in-cheek song that repeats the lyrics: Bruxelles, capitale de l'Europe (Brussels, capital of Europe).