Here are the best Belgian cartoons of 2014!
Strip cartoonist Marec, whose real name is Marc De Cloedt, has won the Press Cartoon Belgium Prize for the best cartoon of 2014. The cartoon was inspired by the big anti-terrorism trial in Antwerp and appeared in Het Nieuwsblad.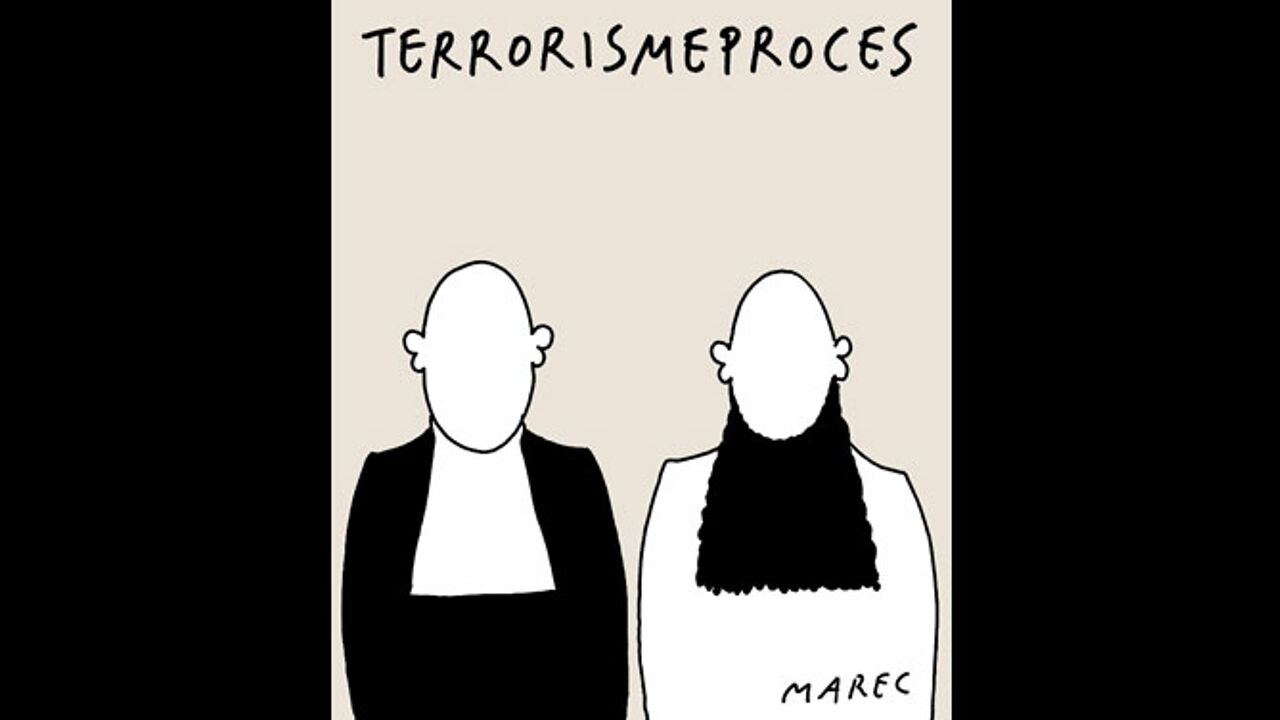 This cartoon by Canary Pete (Sus Damiaens) that won the second prize looks at the difference of kids playing outside in Belgium and Gaza. It appeared in the daily Gazet van Antwerpen.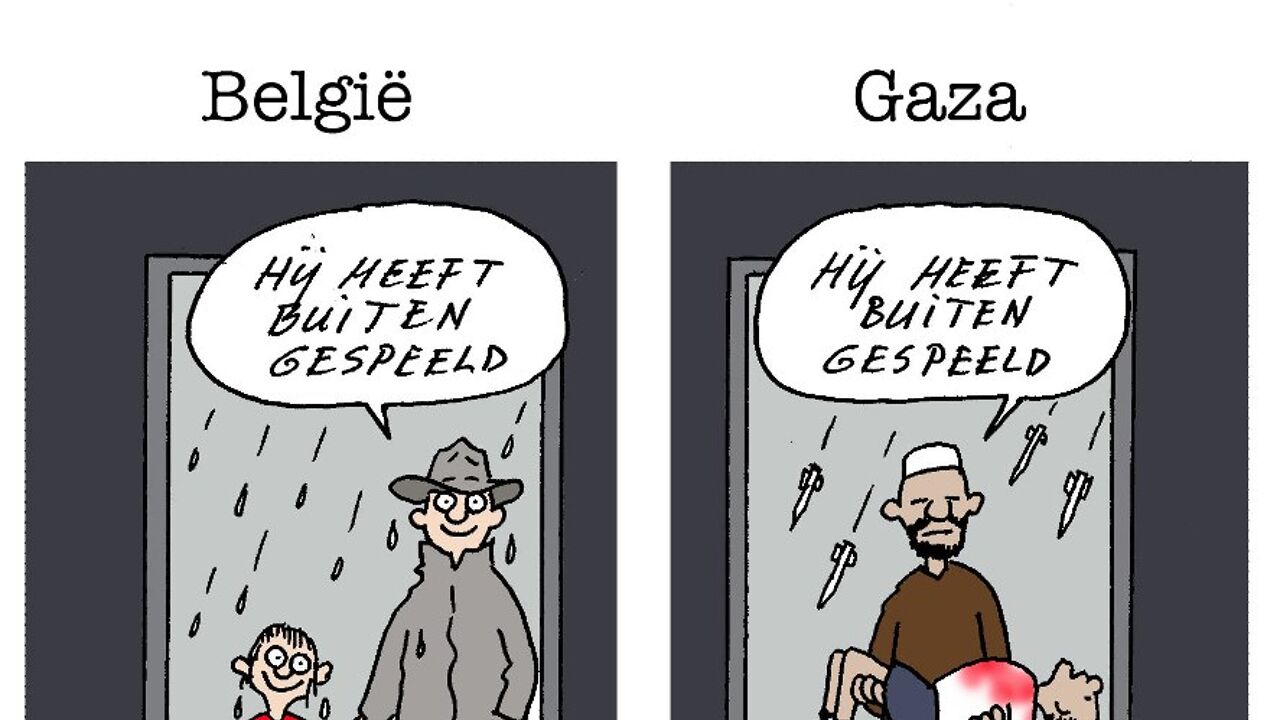 Karl in Trends and Kanar in Moustique both won the third prize.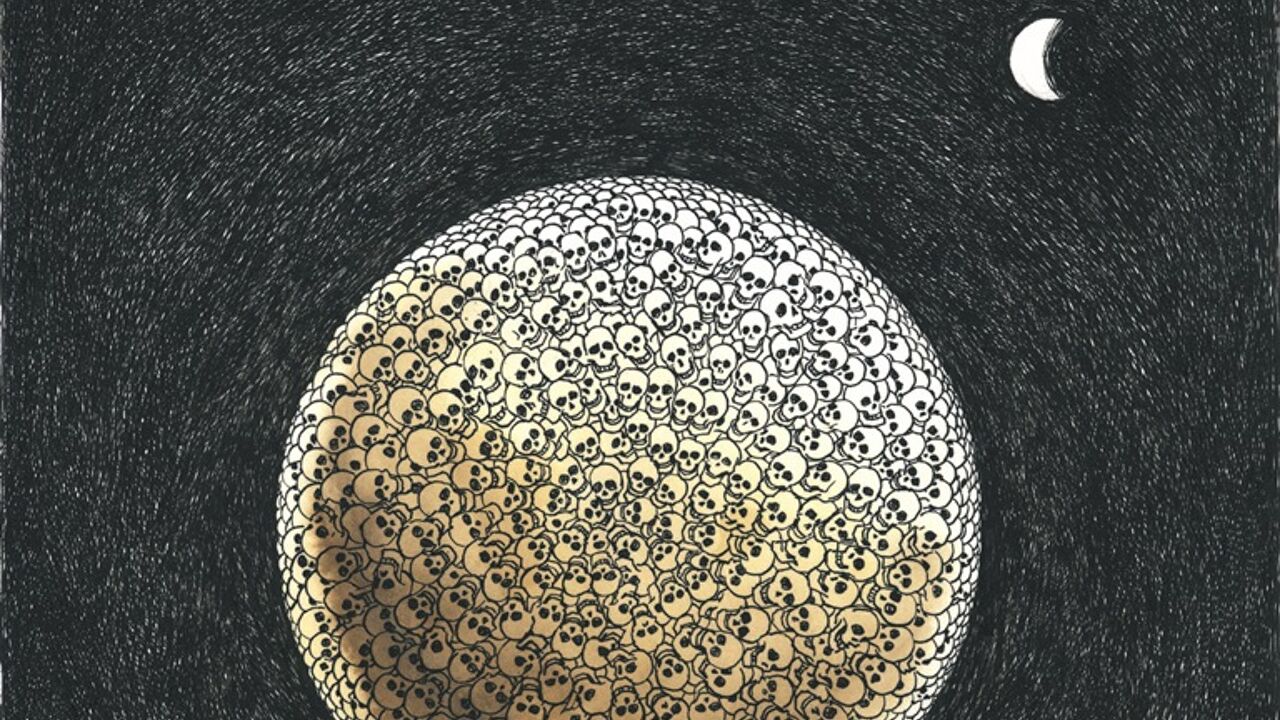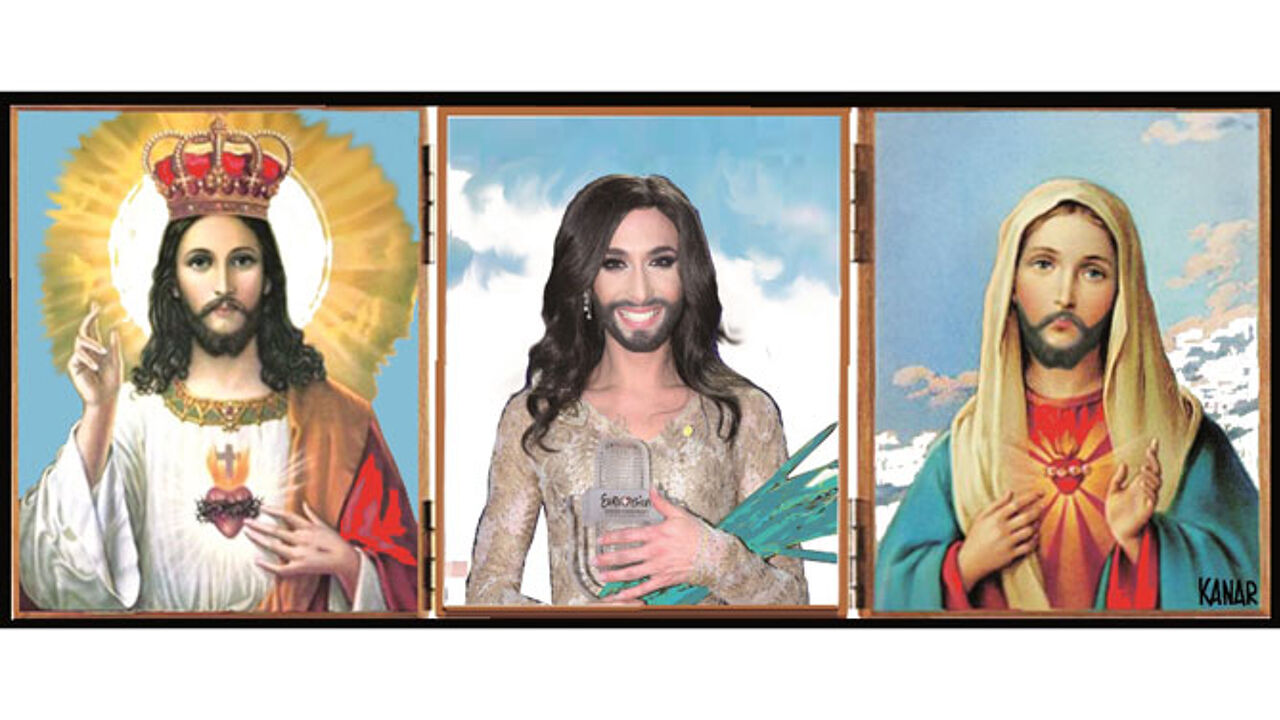 Quirit in the daily Gazet van Antwerpen came third in the European Press Cartoon Prize competition.
  The cartoon reads 'Yet another Eurocrisis?': The Hellas' Comet returning every three years.