Alex McLeish saved in the final minutes
In football, KRC Genk have confirmed their top-6 ambitions by squeezing past Westerlo (1-2). The winning goal only came in the dying minutes of the game. A great relief for Scottish Genk Manager Alex McLeish, who sees his team picking up points week after week despite the fact that Genk cannot convince football supporters yet.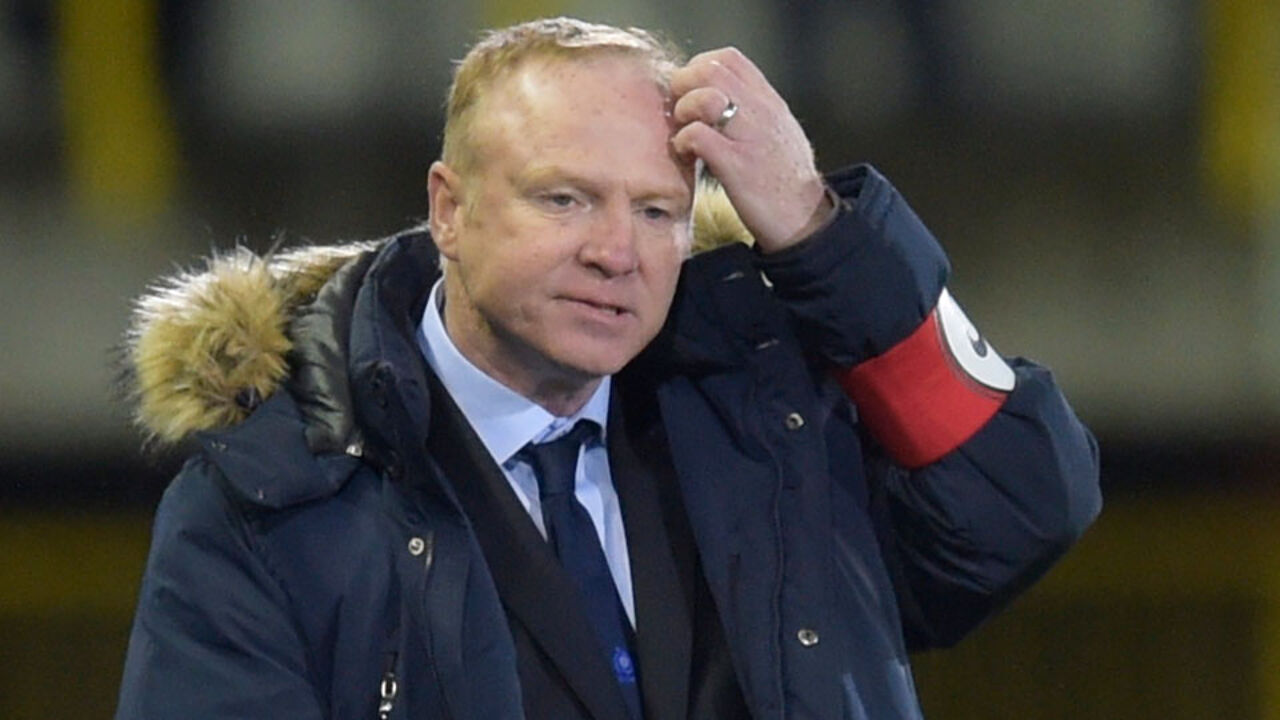 Only the best 6 teams are allowed to play the Play-off 1 competition, which will decide about the league title and the European places. Genk strengthen 6th place with 43 points and put the pressure on 7th-placed Charleroi (39 points) and 8th-placed Sporting Lokeren (37) which both have a game in hand.
Genk scored the fastest goal of the season after just 22 seconds as 33-year-old veteran midfielder Thomas Buffel (ex-Glasgow Rangers) stormed through and put Genk in the lead.
Westerlo clawed its way back in the game and Koffi's equaliser in the second half was deserved. Westerlo looked set to move past the visitors, but it was Genk that scored, as Kara headed home the 1-2 on 89 minutes.