Missing student's body found in Heulebeek
The body of the 18-year-old student who went missing two weeks ago, has been found in the Heulebeek waterway, in West Flanders. Michael had vanished after leaving a school party because he wasn't feeling well. The first findings suggest his death was an accident.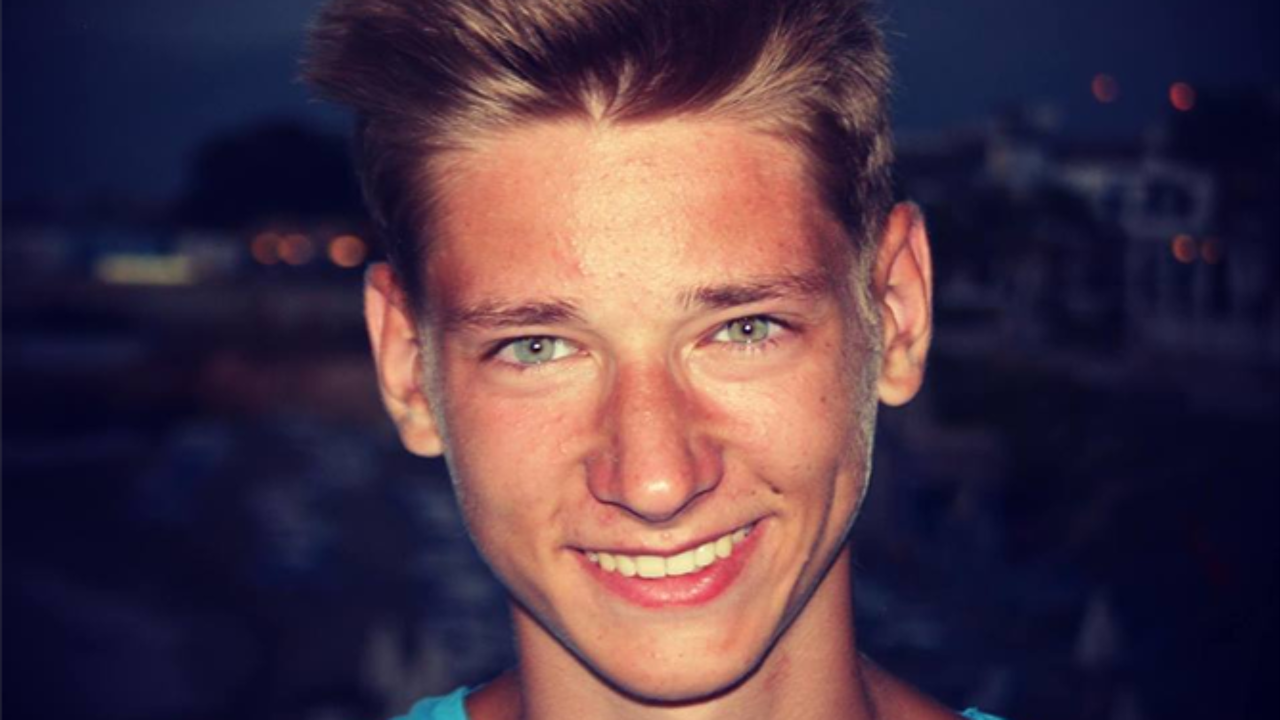 Michael was last seen leaving a school party two weeks ago. He left early telling his friends he wasn't feeling well. He next texted his sister, after which the mobile phone was switched off. Nothing was heard from him ever since.
Various searches were held over the past weeks, without result. A new search today led to the discovery of his body. Investigators assume that his death was probably an accident. Post mortem research can possibly shed more light on the matter.