Not everyone happy with Uplace accord - 'Poor Flanders!'
A new shopping complex will be built on an abandoned industrial site in Machelen, just north of Brussels. The Flemish government reached an agreement on the controversial project late on Friday, making some alterations to the original plans for the big shopping complex. The Flemish decision does not necessarily mean the end of the legal and administrative battle though.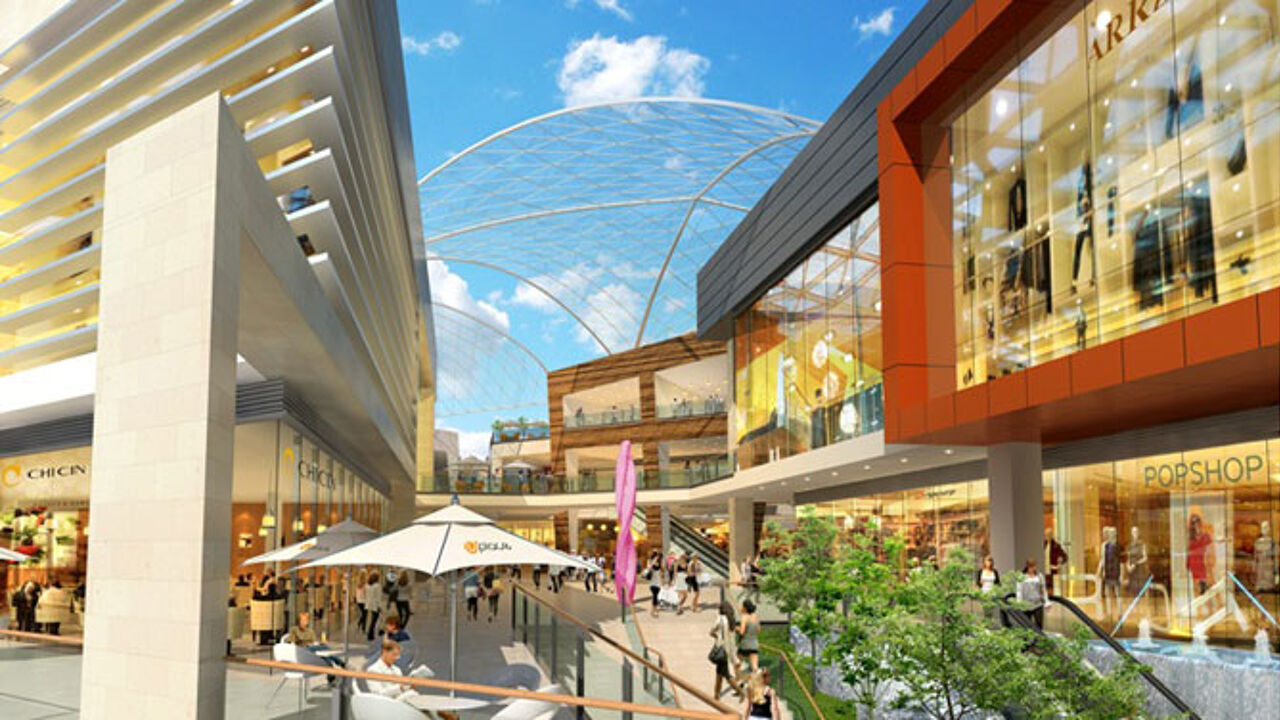 The plans for a new shopping complex on an abandoned industrial site in the shadow of the Brussels Orbital Road Viaduct: it seemed a good idea at first, but it soon triggered opposition from various corners. Local retailers in nearby Vilvoorde are afraid that the shopping mall will impact heavily on their business, while traffic experts are voicing major mobility concerns on the already saturated Brussels Ring Road.
The controversial project has gone a long way already. The latest hurdle came last year, when the Council of State rejected the plans as they had been proposed by the Flemish government. Leading Flemish politicians held a new meeting to discuss a new version of the plans yesterday, and succeeded in clinching a deal.
It was decided to cut the area destined for retail next to Uplace with one third to meet the main objections as listed above. The Uplace complex itself will keep its original surface of 55,000 square metres, but will have less office space.
The Flemish Environment minister Joke Schauvliege (Christian democrat) said that the Flemish government has asked real estate developers for guarantees in the field of mobility.
"Poor Flanders!"
Investors are happy with the compromise and supporters highlight the opportunities and new jobs. Bart Verhaeghe, the man behind the project, said he is "happy the Flemish government has kept its promise."
However, the accord has been slashed by the Organisation for the Self-Employed, Unizo. "This is a sad day for the viability of cities and municipalities in Flanders. Poor Flanders!" said Unizo boss Karel Van Eetvelt.
Local retailers in Vilvoorde and Leuven and their Burgomasters, socialists Hans Bonte and Louis Tobback respectively, have rejected the latest plans. Louis Tobback stresses that "there is still a long way to go" as "yesterday's decision was only a small step in a long procedure."
Mobility experts have repeated their concerns, as the shopping complex is expected to attract 8 million people each year. "Each day will see 4 extra kilometres of traffic jams on the Brussels Orbital Road."
Some parties may launch an appeal against the decision, while final permits still have to be granted in the field of Environment and Town and Country Planning. The first stone won't be laid for some time.