"I adore Antwerp, but I would grow fat if I stayed here"
Germany's Andrea Petkovic won Antwerp's revamped edition of the Diamond Games. Petkovic didn't even have to play the final as her opponent, Spain's Carla Suarez Navarro retired with a neck injury. "I have mixed feelings", Petkovic said. She also had a good word for the city of Antwerp, ending with a little joke.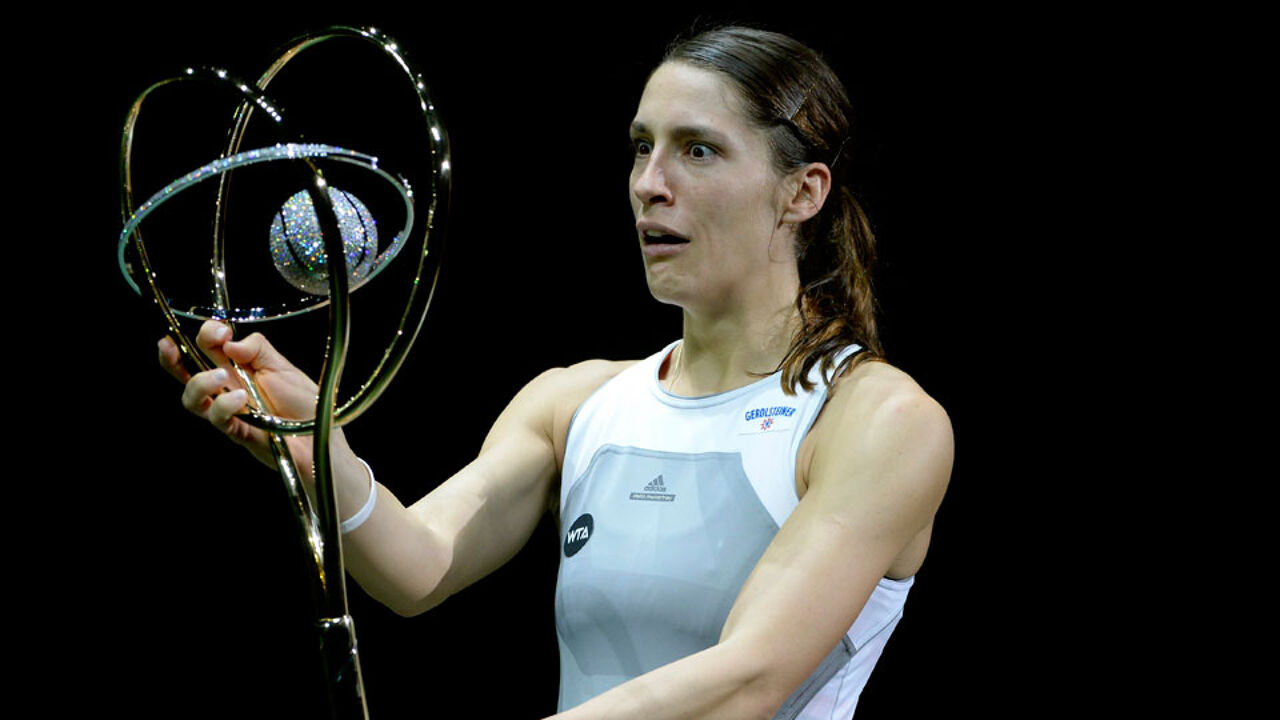 It was the first edition of the WTA event since 2008. Belgian tennis star and former top player Kim Clijsters acted as tournament director. With Navarro out injured, Kim Clijsters challenged Petkovic to play a demonstration game to entertain the crowd. Kim Clijsters showed she can still do it and surprised Petkovic with a strong performance and a win.
Navarro cited neck problems to explain her decision. Bad news for Kim Clijsters and the many fans; Clijsters could nothing else than announce the bad news just before the final should have started. Petkovic, the world's number 12, lifted the trophy, a diamond racket, but she can only take it home if she wins the tournament twice in three years' time. The racket carries 2008 diamonds.
Navarro said she was sorry, but there was no other option. "I am sorry for Kim and for the crowd. I enjoyed the past week and would have loved playing here."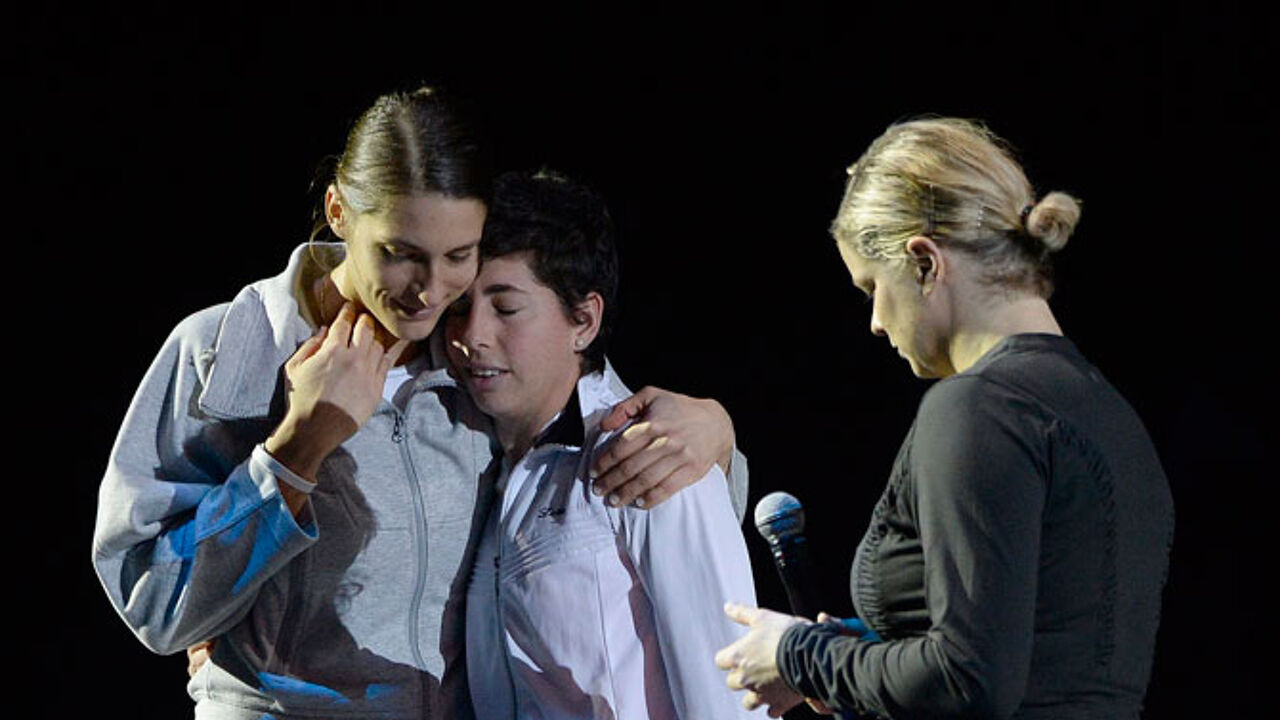 "I am glad Kim Clijsters has retired"
Andrea Petkovic had mixed feelings. "I was lucky to get to the final in the first place, after saving 8 match points in my match against Belgium's Allison Van Uytvanck. But it's a shame the tournament had to end this way."
Petkovic entertained the crowd: "Antwerp is a lovely city with beautiful people, but I'm afraid I would grow fat if I would stay here long. Your chocolate, chips and waffles are just too good."
Petkovic played one set against Kim Clijsters before she could hold the diamond racket. Kim Clijsters won this challenge. "I am glad you left the professional circuit for good," Petkovic smiled.