Flemish MPs to work harder for their money?
If it's up to Parliament Speaker Jan Peumans, the Flemish Parliament will also have sessions during the summer holidays, and the Flemish MPs will return to their duties full-time on 1 September. This is 2 weeks earlier than is now the case.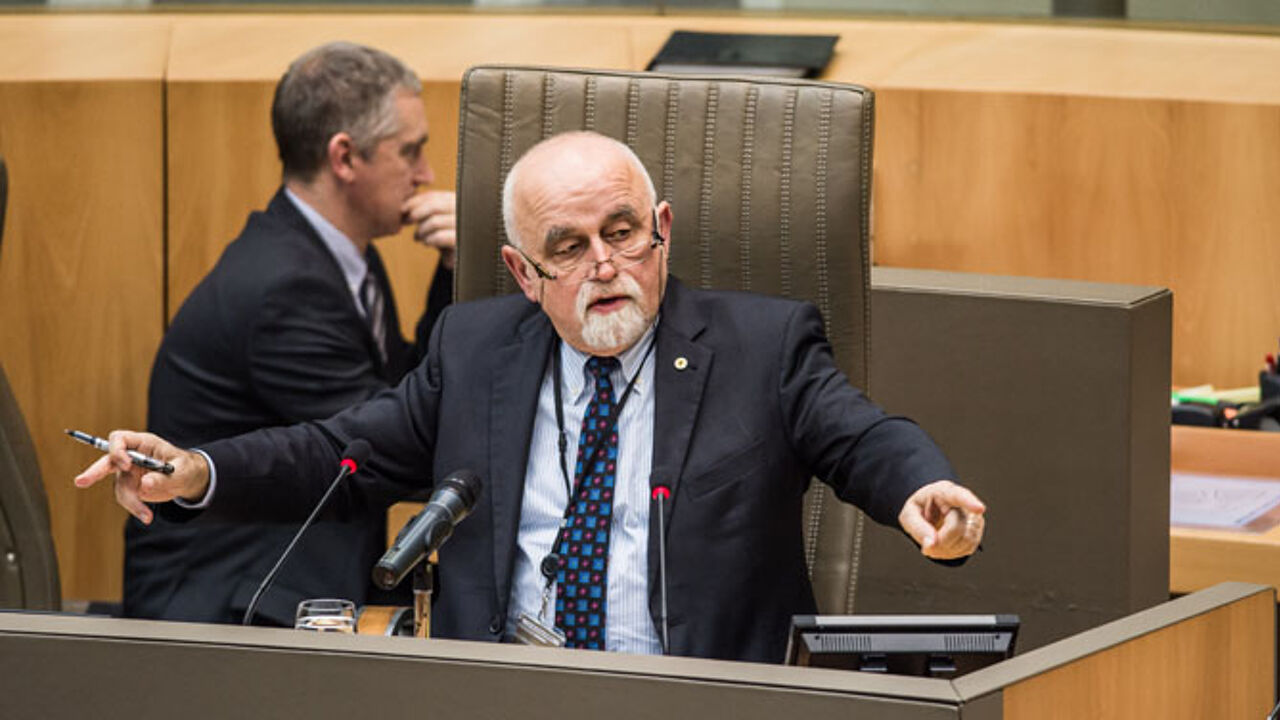 Jonas Roosens
Jan Peumans is working on a new set of proposals, including one to shorten the summer break. At present, the Flemish Parliament closes its doors around the Flemish holiday on 11 July. However, the Flemish government continues its work one week longer, often making important decisions in the council of ministers.
Flemish MPs miss the chance to discuss these important issues. The problem could be solved by having the parliament summer holidays starting later. It is also being proposed to have Parliament resume its activities on 1 September, two weeks earlier than is now the case.
It is also being discussed whether the Flemish Parliament should hold sessions during summer "on the rhythm of the meetings held by key ministers". Peumans' ideas still have to be discussed by the 6 different political fractions.