Belgian army deployed against IS
Belgium is dispatching 35 members of the armed forces to Iraq this week as the country steps up its efforts against the group calling itself IS, but the Belgians will not be involved in combat operations.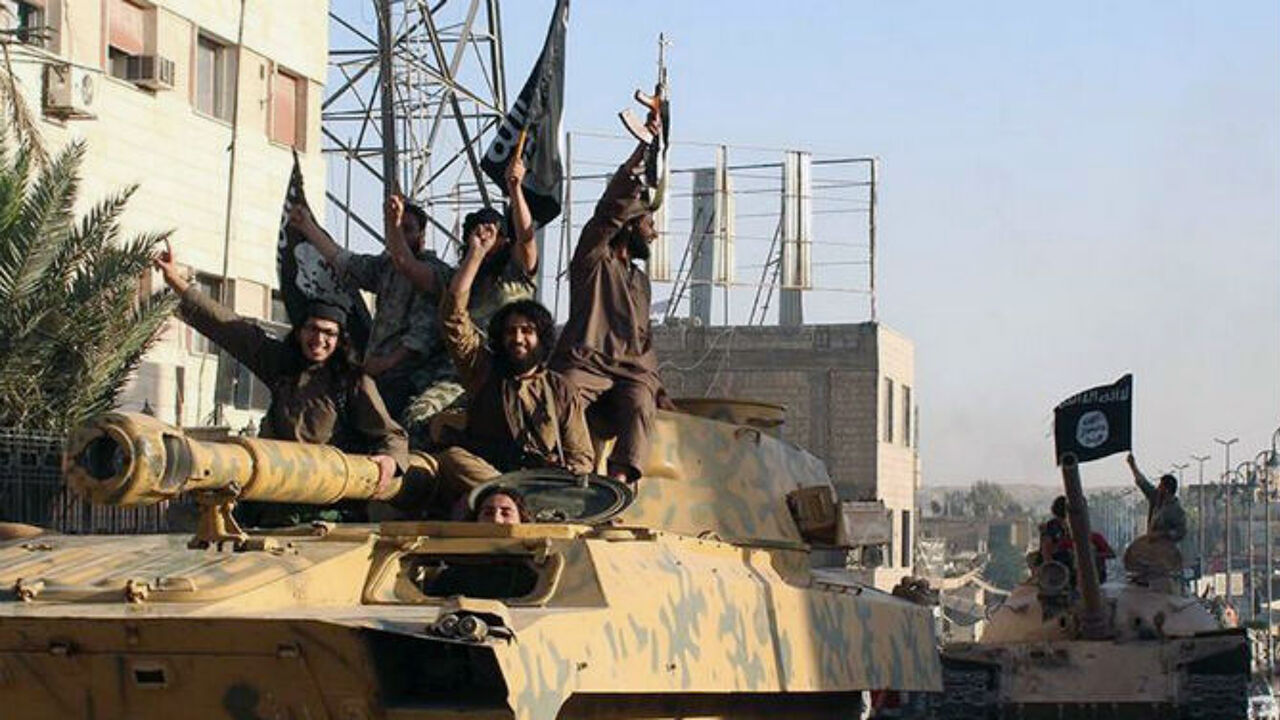 Twenty Belgian instructors will help to train members of the Iraqi army. A further 15 soldiers are going along as support staff and to ensure the Belgians' safety. The Belgians will be stationed at Bagdad Airport where they will instruct Iraqi forces.
Belgium has earmarked two million euros for the project that is set to last six months. Earlier Belgium sent F-16 fighter jets to join the coalition against IS.