First shelter for Belgium's abused men
Starting in March men who are victims of extreme domestic violence will be able to seek refuge in the country's first shelter dedicated solely to male victims of abuse. Women's shelters have existed in Belgium for many years, but the shelter to open in Mechelen is the first of its kind.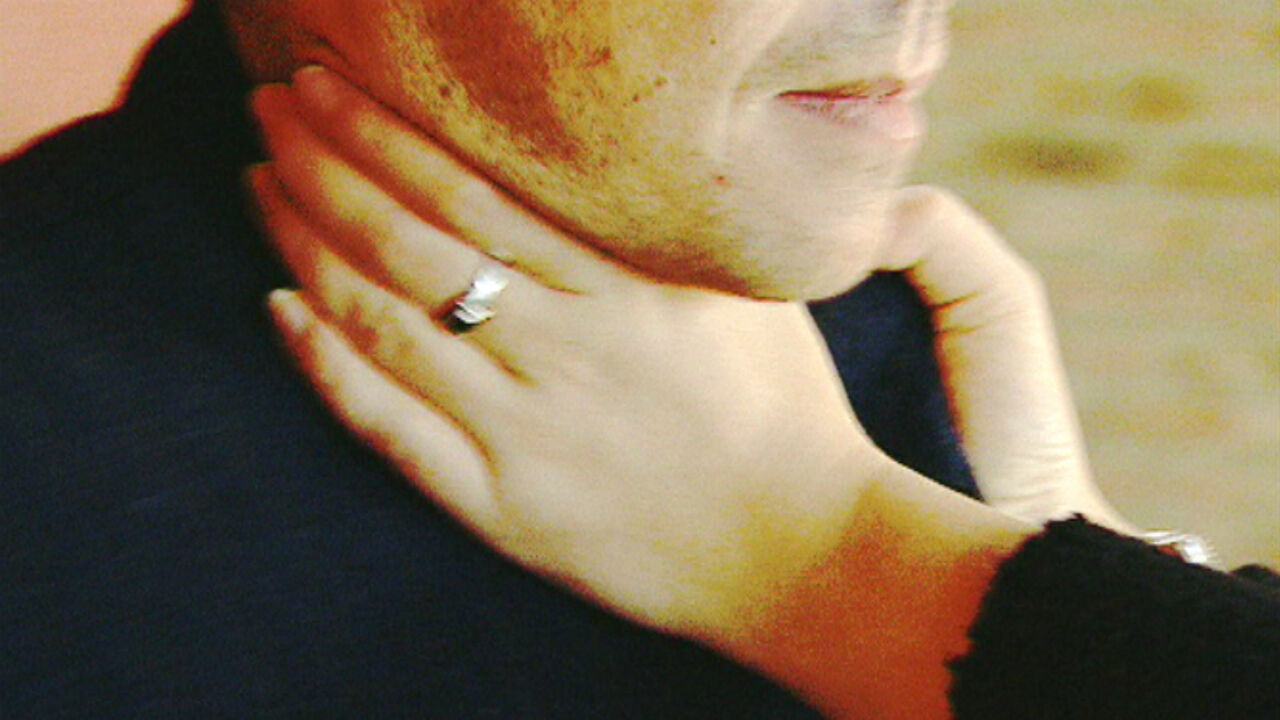 One in twenty men is believed to be the victim of domestic abuse in Belgium. This compares with a figure of one in ten for women.
Yolanda Switten of local social services explains: "Often men who have a partner with a different faith will face abuse. Sometimes the woman's family has already lined up a different partner for the woman."
Victims of domestic violence also include gay men.
The Mechelen refuge is the first of its kind to provide support and suitable guidance for men in this situation. Helen Blow of the Support Group: "Traditional refuges for men are usually geared to homeless men. In the new shelter we will provide security and work on the domestic violence situation."
The location of the Mechelen refuge is being kept secret. It will consist of two flats. Helen Blow: "Only time will tell whether this will be enough."
Flemish Health Minister Jo Vandeurzen noted that abuse of men is an important issue, but it's one that is not always openly discussed."