A ton of cocaine fished out of the sea at Ostend
Belgian maritime police returned from a good fishing trip off the port of Ostend last weekend. Packs containing a thousand kilos of cocaine were fished out of the sea.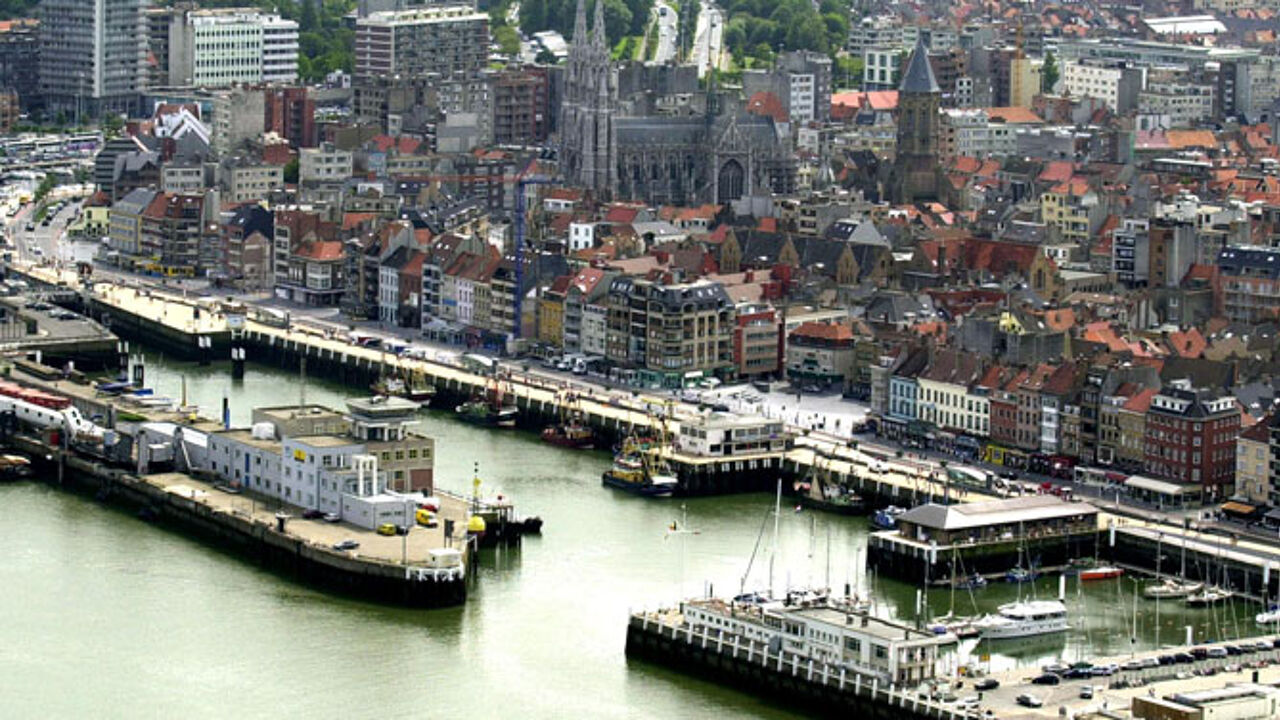 The daily Het Nieuwsblad reports that the drugs were wrapped in large packs and dropping in sea from a ship.
The cocaine has a street value of 50 million euros. Maritime police needed support from a tugboat with a crane in order to fish all the packets out of the North Sea.
It's the third time in three months that something like this happens. Earlier two drug shipments were discovered floating in the waters of the Western Scheldt River.
Drug traffickers are employing a new method to bring cocaine into the country. Drugs are shipped from South America on board a container ship and are dropped into the sea in floating packets just off the coast. The idea is that drug traffickers on land then sail out to fish the drugs out of the sea, but at Ostend it turned out slightly differently than the traffickers intended.
Magistrate Ken Witpas: "As the chance of getting caught in the ports increases, criminals are trying out other methods."