Work on completing Antwerp Ring starts in 2017
Flemish Prime Minister Geert Bourgeois has announced that work on the Oosterweel project will start in 2017. The big infrastructure project that will complete the Antwerp orbital ring road earlier got into trouble with the European authorities due to its funding.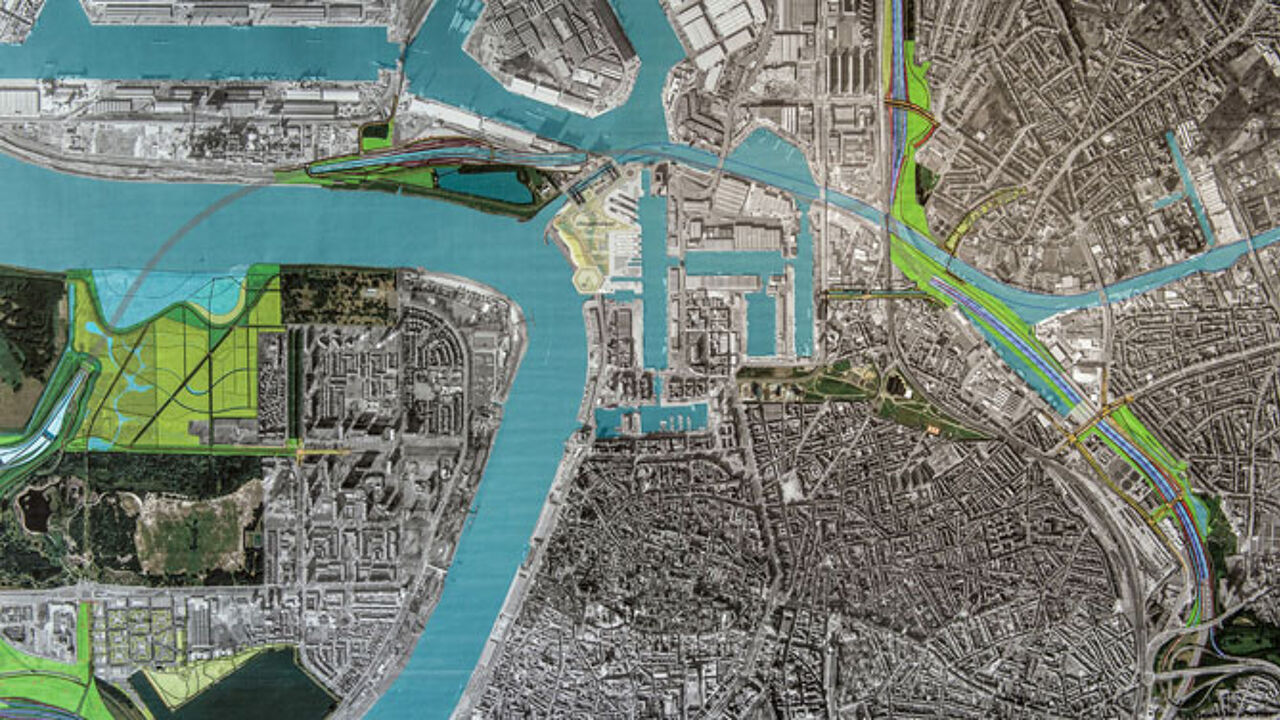 Exploratory work on Oosterweel will start as early as this year. The Flemish Government says that the work will be completed in five phases: the Left Bank, the Scheldt Tunnel, the Canal Tunnels, the Oosterweel Junction and the Northern Ring.
The project is being split into five to allow greater competition. Whether or not the ring will end up in a tunnel will be further examined too.
The Prime Minister announced that all costs will be included in the Flemish budget: 3.3 billion euros in all. This is a concession to the EU whose rules insist that private public partnership projects are included in countries' budgets.
Flemish Budget Minister Annemie Turtelboom added that the long-term impact of the project on the Flemish budget was unclear. Flanders will negotiate with the European Commission with a view to securing EU funding.
The City and Port of Antwerp will now invest less than initially planned.
Mayor of Antwerp Bart De Wever: "The 350 million saved in this way will go on a sustainable living project. It's no secret up in Antwerp the thinking is of covering over as much of the ring as possible."