"I particularly miss the food"
Meet our Flandersnews readers from abroad! This new series was launched for the occasion of our 5,000th Facebook fan and brings a portrait of some of our readers, their personal link with Belgium, etc. We kick off with Ben Gilbey from the U.K. "I particularly miss the food!" Why does England not know the Bicky Burger?"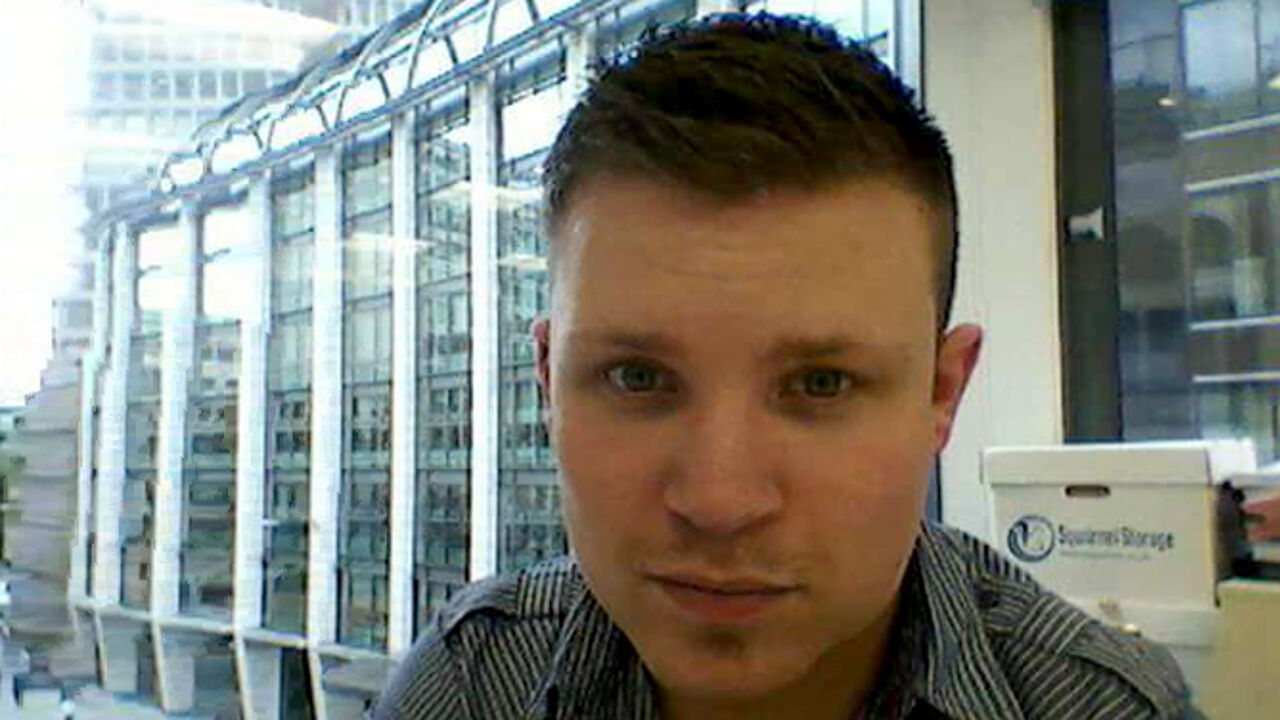 "I read the website daily and go to Belgium several times a year as I have many friends there since university days in 2007", writes Ben Gilbey, who lives and works in London as an HR assistant in a law firm.
Ben made friends with Flemish students at Leuven University KU Leuven in 2007, while he was at university himself, conducting research on the language divide for a university project in Namur. "I stayed in touch and became best friends, thus my travels to Belgium several times a year."
His spell at university and Belgian trips later on allowed him to build a good knowledge of Dutch. Dutch, or rather... Flemish? "In this time, I have mastered Dutch (Flemish, as even Dutch people ask me if I am Belgian when I speak Dutch there). I have an excellent local knowledge, to the surprise of my Belgian friends and other Belgians. They are surprised by my language skills and the fact that their news is known abroad."
"I consider moving to Belgium"
"Although I am mostly in Brussels and Vlaams Brabant when I am in Belgium, I read the website in Dutch, French and English, so it is thanks to the VRT that I am kept abreast of all the news going on across Belgium. It allows me to engage in discussion and conversation when I am in Belgium, as I am fully aware of what has been happening/going to happen etc."
"Also I watch the news on the VRT's TV station 'Een' when I am in front of the television at home in Belgium. Thanks VRT for providing this website! It is firmly saved on my 'Favourites' on my web browser and I would be totally out of the loop on Belgian affairs without it. The VRT is my window on Belgium when I am not there!"
Ben likes Belgium so much, that he considers coming over on a permanent basis. "I want to move to Belgium myself so that I can work in international company in Brussels." There are, of course, other reasons why he could be moving to Belgium, the food for starters: "I love all things Belgian, I miss particularly when in England the food! Why does England not know the Bicky Burger??"
Next up on Thursday: Ron Ogle From Canada on Marvin Gaye and Audrey Hepburn. Find out about Ron's link with Belgium!