Brussels police: "Don't drive into the city centre"
Brussels police are warning against travelling into the city centre by car this morning and lunchtime. Taxi drivers in the capital are launching a big protest and are expected to disrupt traffic on a trajectory from the North Station to the Schumanplein.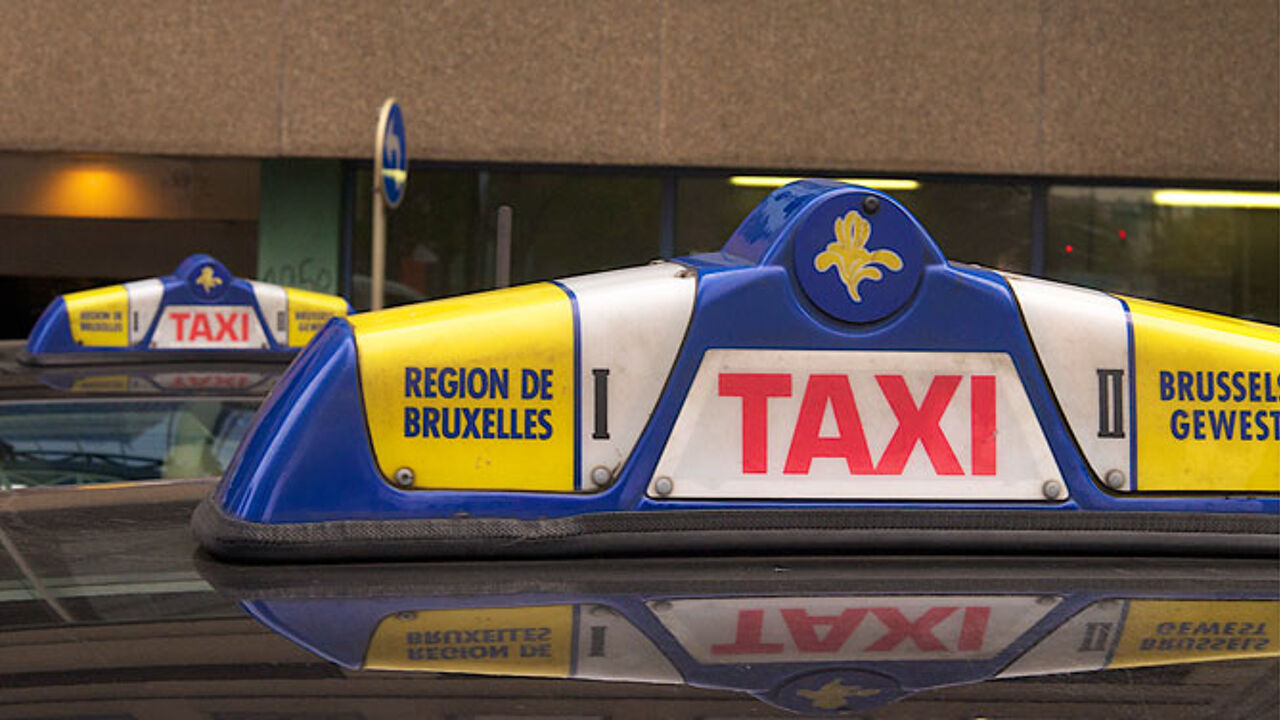 The taxi drivers gathered outside the North Station at 10 AM and left on their journey at 10:30 AM. They are travelling via the Koning Albert II-laan towards the inner ring road continuing along the Jacqmainlaan and the Anspachlaan to the city centre. From there they head northwards via the Lombardstraat and the Regentschapsstraat towards the Grote Zavel/Grand Sablon. From there they head towards the Poelaertplein and the Guldenvlieslaan to the Belliardstraat and the Oudergemlaan. Their destination is the Robert Schumanplein where the protest ends at 2 PM.
The police are urging everybody to avoid the city centre and this route if you are travelling by car. Over ground public transport is also expected to be hit.
The taxi drivers' associations are protesting against the Brussels Government's Taxi Plan. Taxi drivers are up in arms at the fact that they will have to compete against new players whose activities - they claim - are not being checked, while they, at the same time, have to comply with strict regulation.