Champagne: Belgium popped 10 million corks in 2014
Belgians clearly must have something to celebrate. Last year 9.74 million bottle of champagne were imported. That's an increase of 2.3% on the year. Belgium is today the world's fifth largest importer of French bubbly.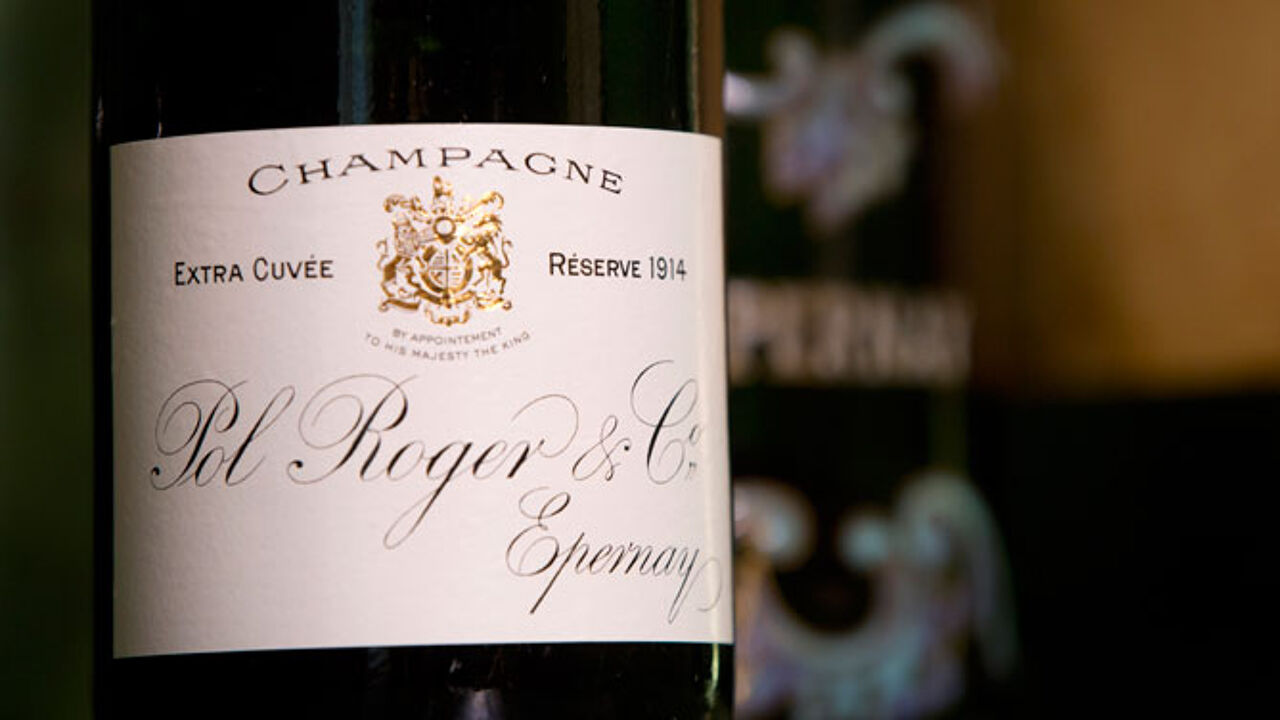 The UK, the US, Germany and Japan are the world's biggest importers. Tiny Belgium snaps up 6.67% of all the champagne produced in France.
Worldwide champagne imports rose by 0.7% last year topping 307 million bottles. Turnover reached 4.5 million euros making 2014 the second best export year for champagne.