Euthanasia for Club Brugge fan Lorenzo
Club Brugge supporter Lorenzo Schoonbaert has undergone euthanasia. Lorenzo, who was incurably ill, underwent the procedure within hours of a special tribute by his favourite club and its fans.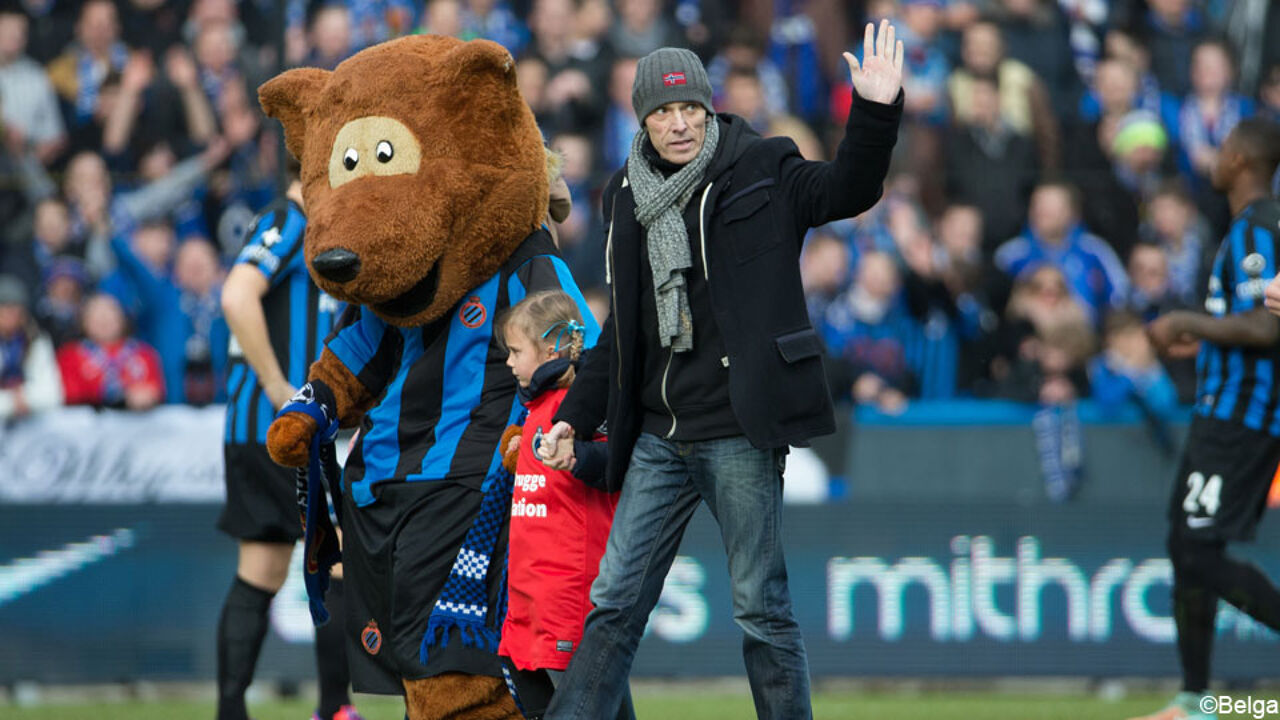 It was only on Sunday that Lorenzo's life-long ambition became a reality. Together with his daughter Dina he kicked off Club Brugge's match against Mouscron. At the same time thousands of Club Brugge fans sang You Will Never Walk Alone.
"It gave me goose bumps" Lorenzo told VRT News and Sport. "I was standing so close to my great idol Mathew Ryan. Club should be able to take both the Cup and the Championship. I won't experience the party down here, but only as a star in the heavens."
After the match Lorenzo also spoke with Ryan. The Australian goalie was clearly moved: "I was speechless when I met Lorenzo. My thoughts are with his family."