Taxi protest triggers severe disruption
Taxi drivers are protesting on the streets and avenues of the Belgian and Flemish capital today. The drivers are unhappy with the arrival of new players like Uber that they claim will not have to comply with the strict regulations they have to adhere to.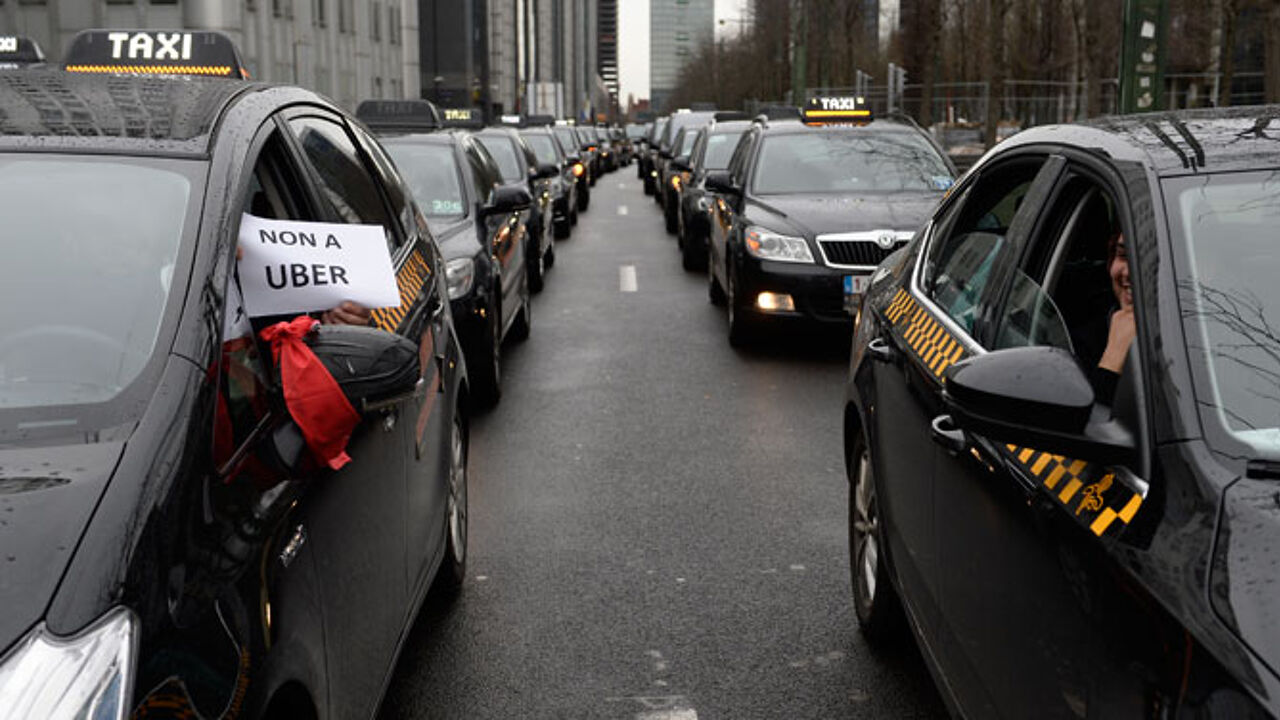 Some 400 taxis converged on the Brussels North Station this morning where the protest was set to start bringing traffic to a halt in the area from 9:30 onwards.
The taxis are then heading for central Brussels before they wend their way to the Schumanplein where the protest will end around 2:30 PM. The taxi drivers are meeting a representative of the European Parliament. Police have advised people not to travel to central Brussels by car this morning and afternoon. Some five bus lines are experiencing disruption.
Sandra Langenus of the Belgian transport union: "We have to stop companies like Uber. We know that they never stick to the rules."
An Van Hamme of the Brussels local transport company MIVB: "Disruption will first hit bus services around the North Station. Later other services will be affected along the route of the protest. Under ground the metro is running normally. We are updating passengers via Twitter and the helpline 070/23.2000."
Brussels police are tweeting information via the Twitteraccount @zpz-polbru.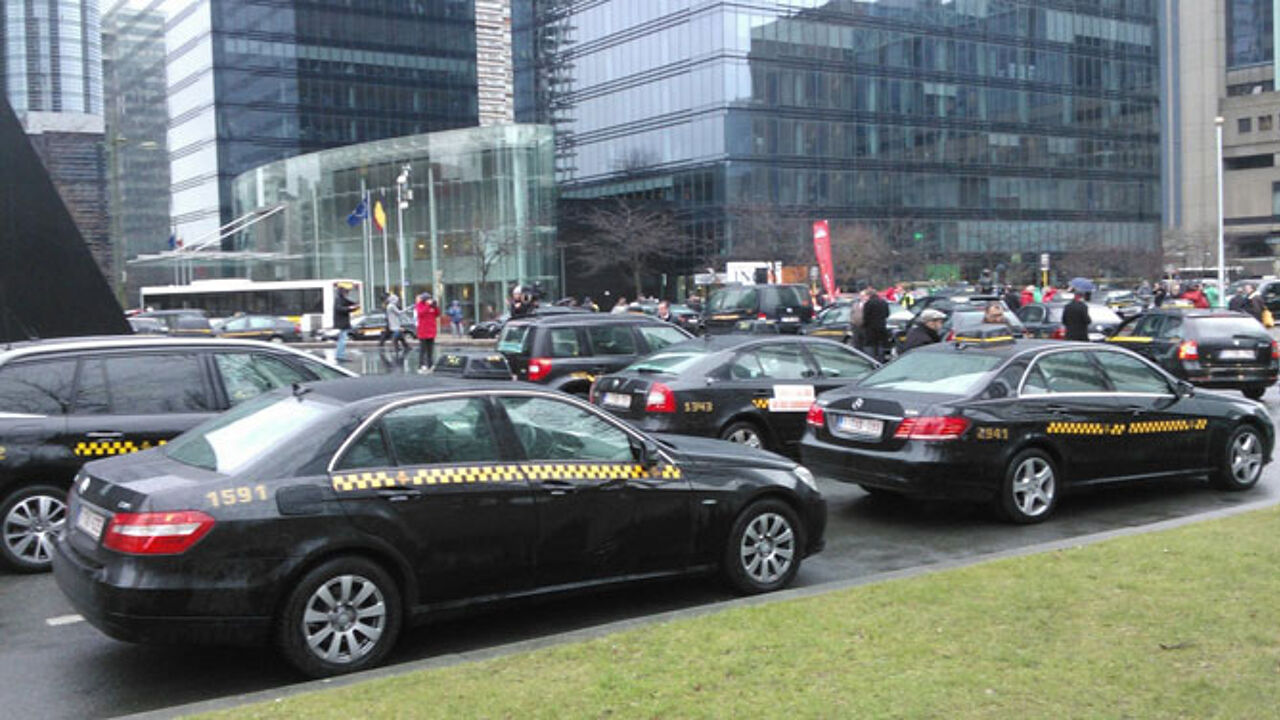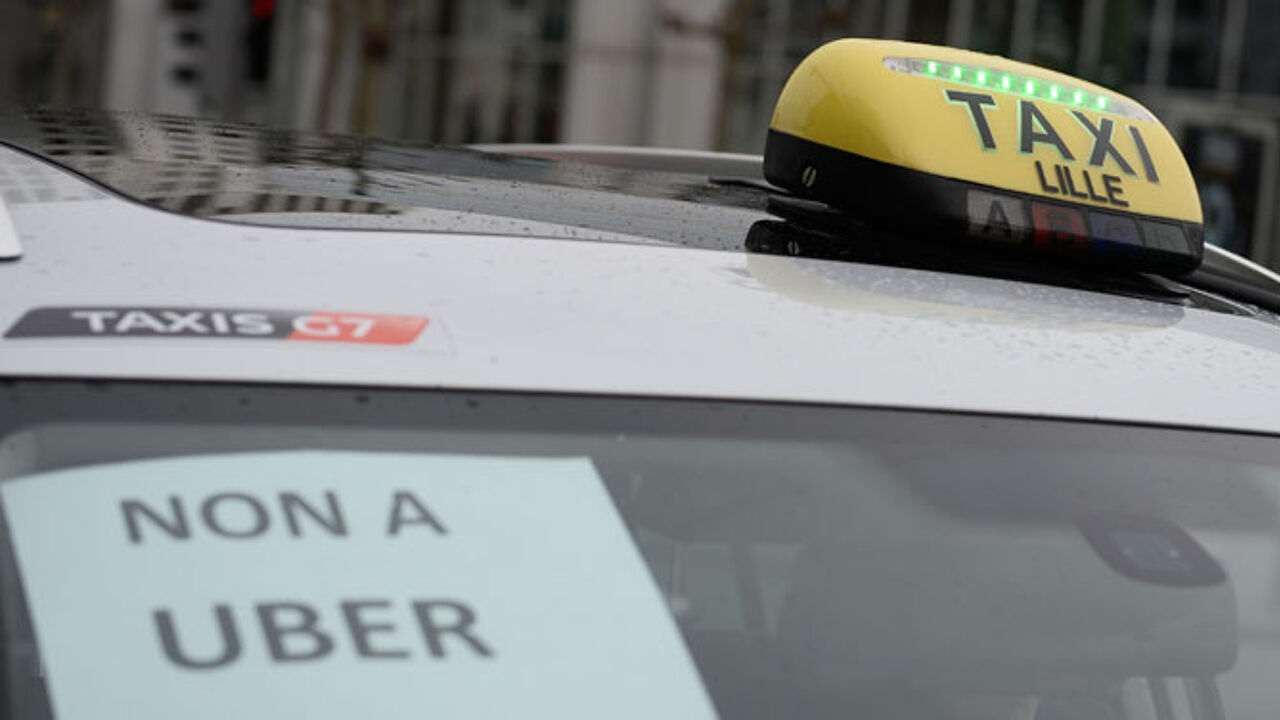 For the route of the demo please read: