200 spend the night at Brussels South Station
Thalys services between France and Belgium are back to normal this morning following an incident on the rails yesterday evening. Some 1,000 passengers failed to get to their destination last night.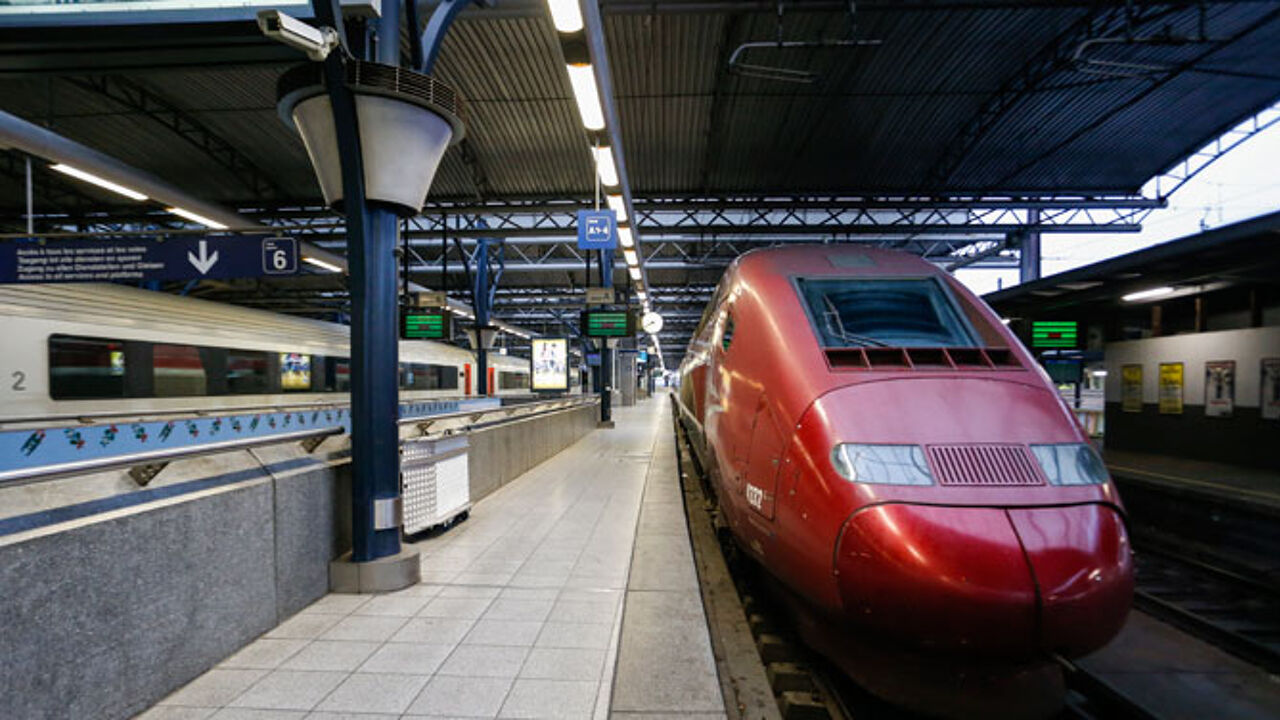 Thalys services resumed at 5:30 this morning. This was good news for the many passengers who failed to reach their destination yesterday.
Passengers on board six trains that had already left the station were affected by the disruption. It took the public prosecutor's office a while before it gave the go ahead for rail services to resume last night. No high speed rail services are possible at night, so passengers had to wait until this morning to resume their journey by Thalys.
Passengers on two trains from Rotterdam and Essen stranded in Brussels. 200 spent the night on board a train waiting to leave in Brussels South. The rail company handed out blankets, food and drink to the stranded passengers. Other passengers returned home or sought alternative accommodation.
Three services that had already left Paris for Amsterdam, Liege and Brussels returned to the French capital with some 600 passengers on board.