"Insufficient evidence to prove paternity"
Spanish public prosecutors have asked the country's High Court to reject paternity claims by a Belgian woman naming Spain's King Juan Carlos as her natural father. The prosecutor's office says that there is insufficient evidence to support this claim.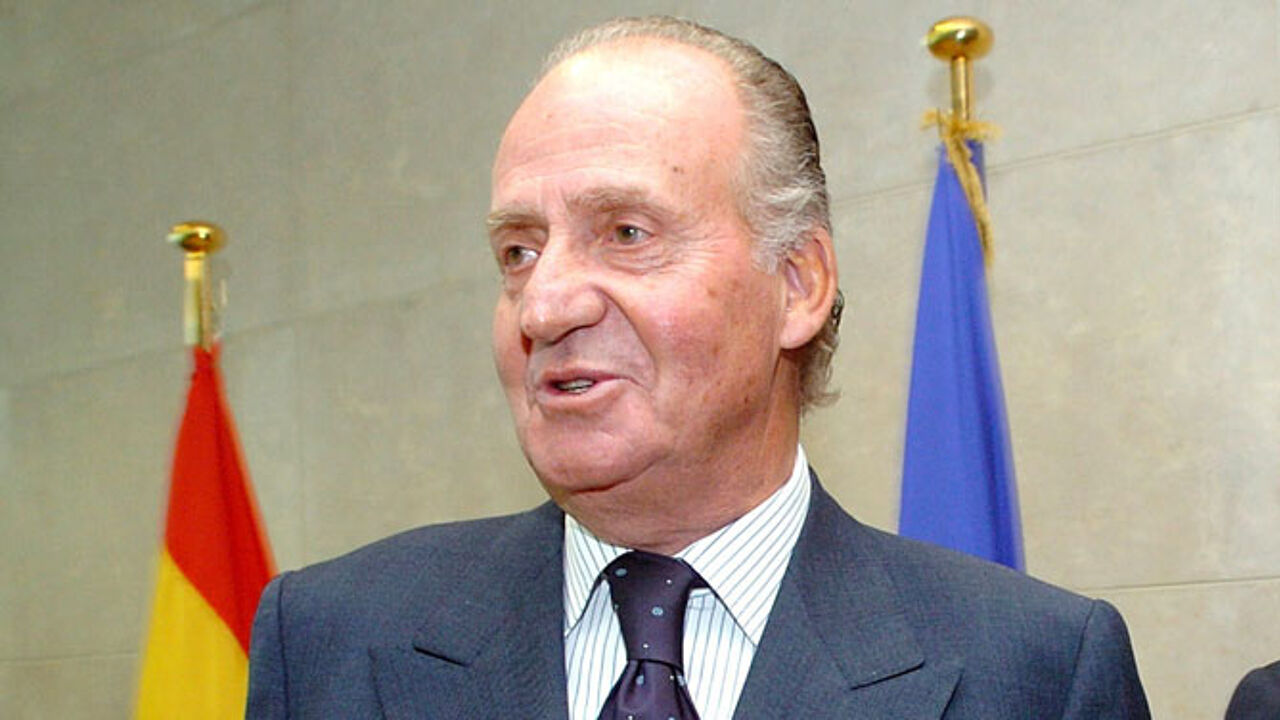 For many years now Ingrid Sartiau from East Flanders has been trying to prove that the Spanish monarch is her natural father. It's claimed that Ms Sartiau's mother met King Juan Carlos during the 50s and 60s when she was working as a governess.
Earlier this year the Spanish High Court agreed to examine the paternity claims. Prosecutors now say that Ingrid Sartiau has been unable to provide sufficient evidence to support her claim. They have also rejected obliging the king to provide a DNA sample.
Spain's High Court still has to consider the matter, but it's now highly unlikely that the paternity claim will be tried before a Spanish court.