Brussels drops in Quality of Living ranking
According to research commissioned by consultants Mercer Brussels only comes home in 22nd place when it comes to ranking cities based on the quality of life. The Austrian capital Vienna tops the list, while Baghdad features at the bottom.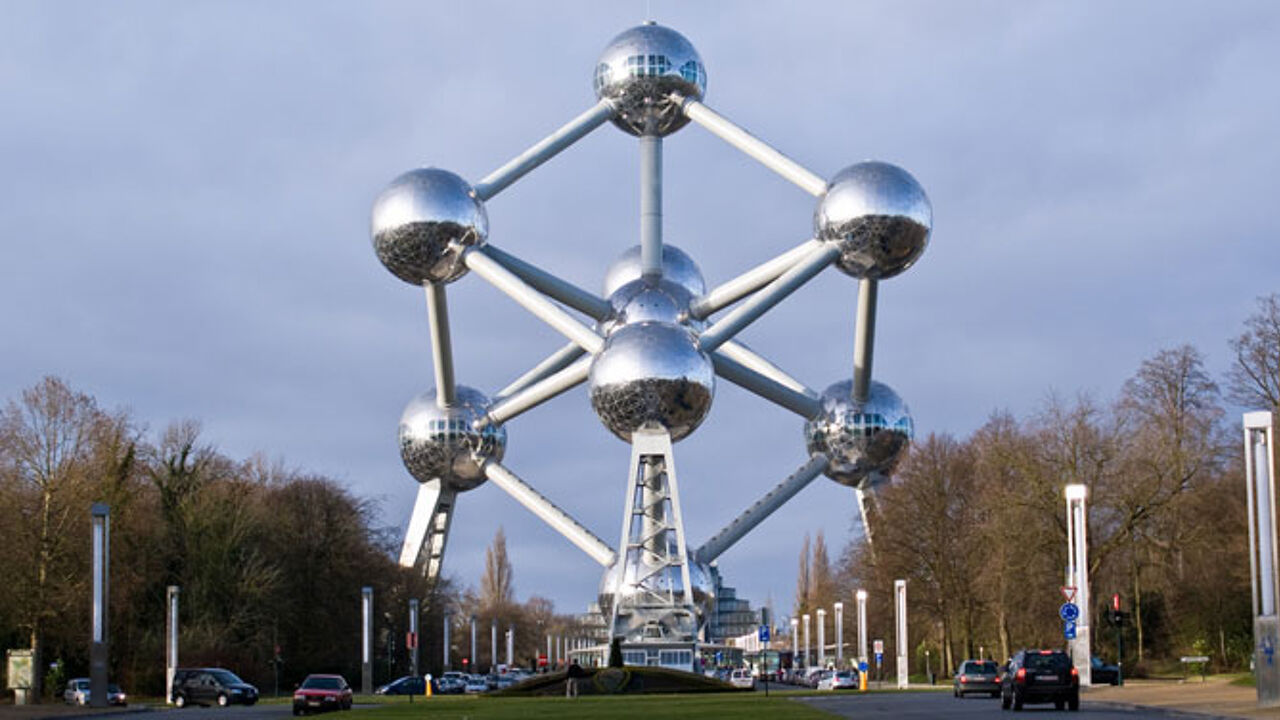 Brussels featured on the 21st spot last year and has now fallen back one place to 22.
Seven west European cities feature in the ranking contained in the Quality of Living Report for 2015: Vienna (1), Zürich (2), Munich (4), Düsseldorf (6), Frankfurt (7), Geneva (8) and Copenhagen (9). Auckland (3) in New Zealand, Vancouver (5) in Canada and Sydney (10) in Australia complete the list. San Francisco is the first US city on 27th place. In Europe Belfast (65) and Athens (85) have the poorest quality of life.
The Quality of Living 2015 Report examines the quality of life in 440 cities. Researchers looked at 40 different criteria including education, health care and leisure opportunities.