It's been a morning of disruption on the roads following several road accidents.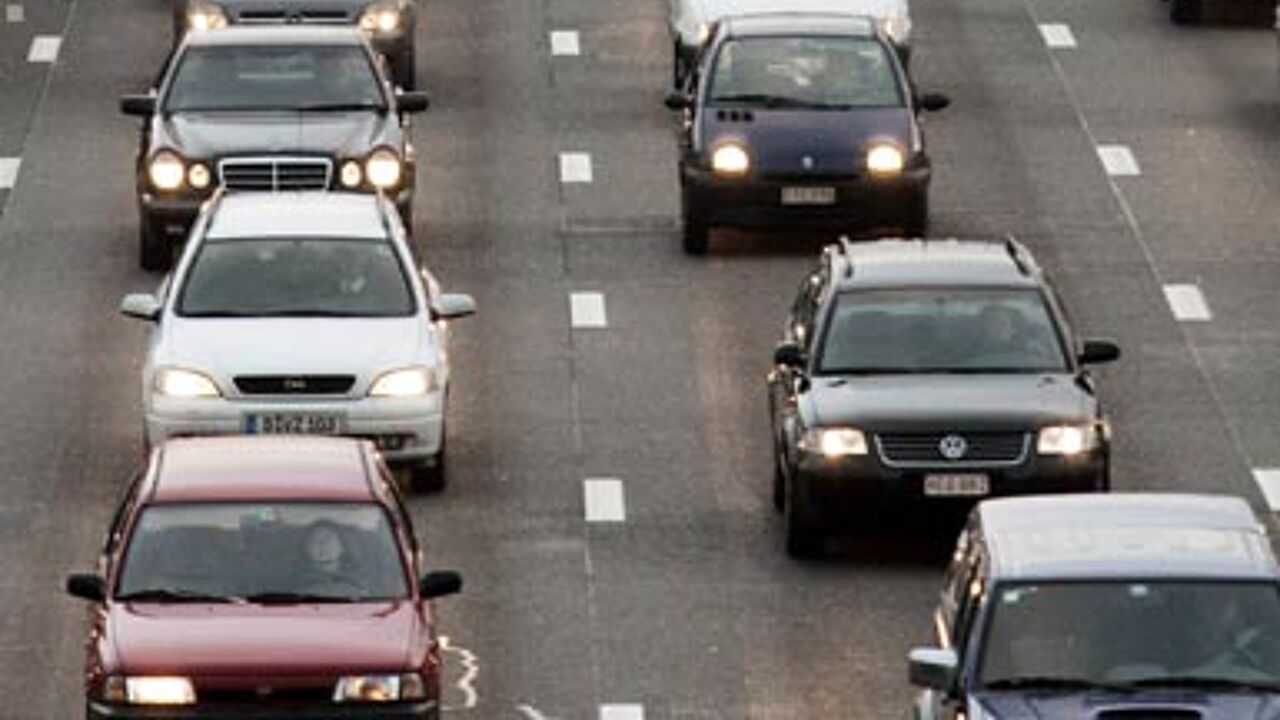 A sun low in the sky is being blamed for a spate of traffic accidents on the E40 Ostend Brussels motorway. Two accidents occurred at Nevele outside Ghent. Only separated by two kilometres they triggered sizeable tailbacks for drivers heading to Ghent, Antwerp and Brussels. A third accident happened in Merelbeke. Fortunately nobody was badly injured but it took a while before the traffic flows could resume.
An accident at Wetteren created problems for drivers heading for the coast.
Inge Pierloz of the VRT traffic unit blames a sun low in the sky: "You really need your wits about you between Brugge and Aalst. Many people got a surprise. Drivers should moderate their speed."