Top Gear forecasts hard times for Volvo Cars Ghent
The British publication Top Gear is reporting that the Belgian Volvo Cars plant in Ghent is facing a major challenge. For years the plant was seen as an example for the entire Belgian automobile industry, but today Volvo workers are facing having to sign on temporarily.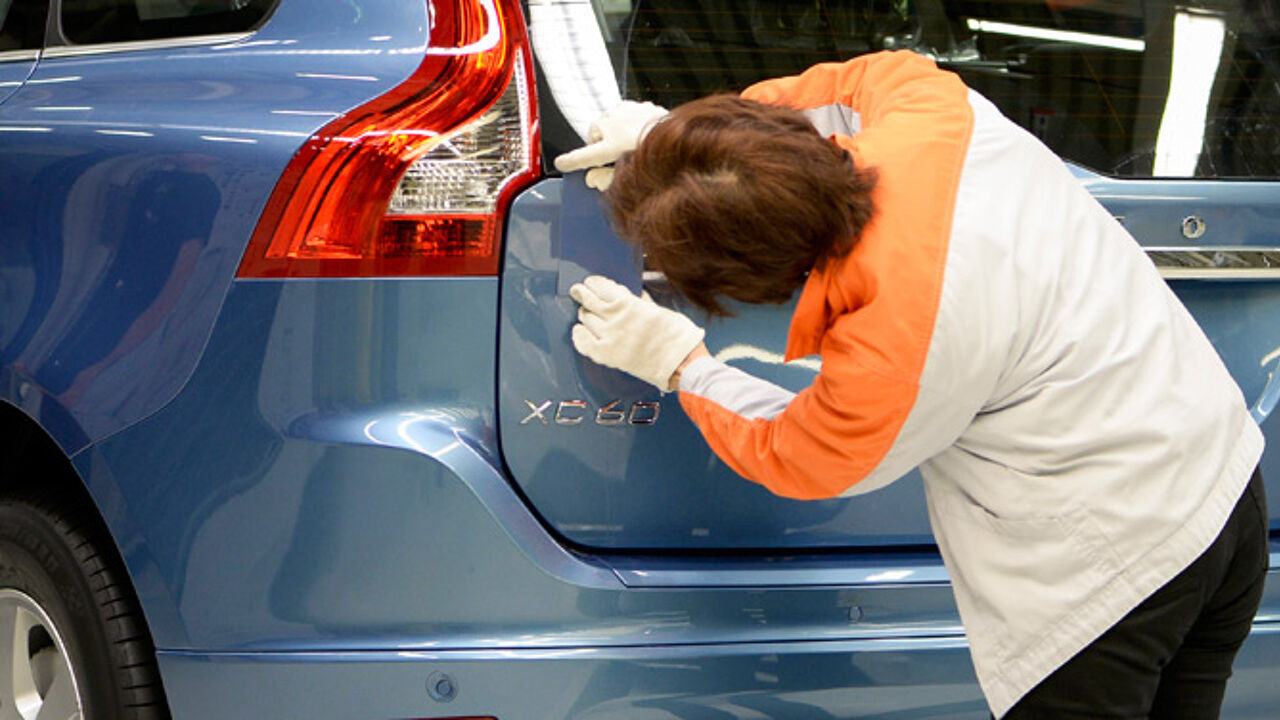 In future the Belgian plant will concentrate on the assembly of Volvo's smaller models in the 40 series: a saloon, an estate and a 4-wheel-drive. Production of the S60 and XC60 move to Sweden and China. Half the cars that roll off the assembly line at the minute are XC60's.
The changes will also impact on employment. Volvo Cars CEO Håkan Samuelsson told the daily De Tijd: "The period during which we will have to make use of temporary unemployment could last for several years."
De Tijd speaks of four years, but Håkan Samuelsson refuses to be drawn on this figure.
Volvo Cars currently employs 5,500 at Ghent. Flemish Premier Geert Bourgeois earlier promised extra funds to retrain Volvo workers to allow them to be able to assemble new models.