"I should have lived in Belgium!"
Meet our Flandersnews readers from abroad! Today, we present Ron Ogle from Canada. Ron has good Belgian memories and is well-informed: "Marvin Gaye lived in Ostend, and not many know that Audrey Hepburn was born in Belgium!" But it was love that brought him (indirectly) to Belgium. "I made a first visit in 1975 and I loved it."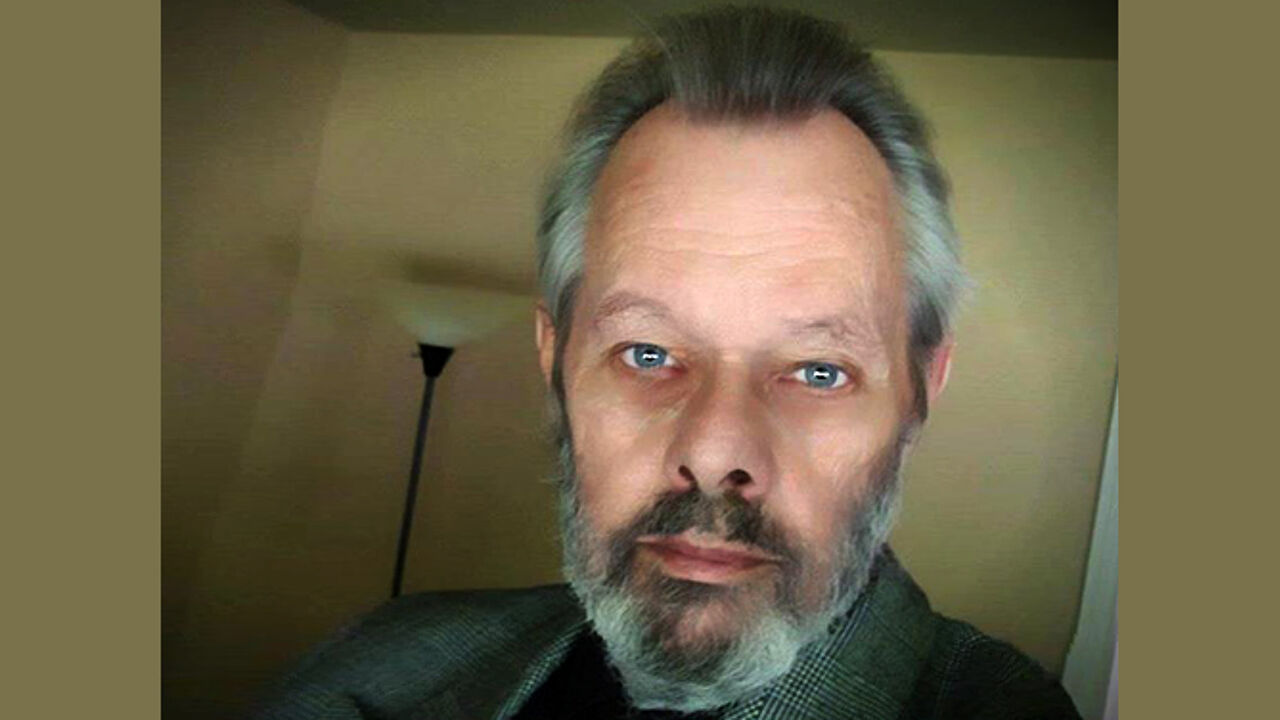 Ron presents himself as "a Canadian/British man who enjoys reading Flandersnews on Facebook." It is his way to keep connected to Belgium and Belgian news. His wife was born in Canada after her Belgian mother (Marie Louise Blondeel) married a Canadian soldier after the Second World War and moved to Canada.
"I first visited Belgium in 1975 with my wife and 3 children and I loved the country. We stayed in Strombeek and I remember it well." After spells in England and Canada, Ron moved back to Canada after the death of his wife, to be near his children. "But I am still passionate about all things Belgian."
"I like frietjes"
Ron explains his love in Belgium in more detail: "I like frietjes of course, Maes Pils beer and others, the seaside, the Ardennnes (I am a car racing fan and love Spa), Brugge, Ostend (I remember when Marvin Gaye lived there), Brussels, Waterloo and many other things."
About the news website, he says: "I first saw your pages on Facebook a few years ago and enjoyed reading most things. I want to hear about the economy, sports (I was cheering for Belgium at the World Cup), the immigrant problem (I follow England closely as well), general interest stories (penis sizes?), the Great War (I have been to Ypres many times and Hill 62), famous Belgians (not many know Audrey Hepburn was Belgian), the Monarchy, education and just about anything else you publish. I have a wide interest."
"I should have lived in Belgium!"
Ron is also interested in "the French/Flemish issue, language and otherwise" since it isn't too dissimilar in Canada with the Quebec problem. Or how Canada and Belgium may be far apart, but look very similar in certain ways.
His Belgian spell leaves him with good memories, althoug Ron has one small regret: "This is that I never lived in Belgium. I was close when I lived in France, but not close enough." A trip can solve this issue: "I hope to get to Belgium at least once more and enjoy the food, the people and the country."  
Next up will be Sabiya of India, next week on Tuesday. Read the story about her first visit to Belgium and the culture shock she experienced on that occasion.