Many foreigners escape fines on Belgian roads
The expat news website xpats.com reports that half of all the fines handed out to drivers from other parts of Europe are going unpaid.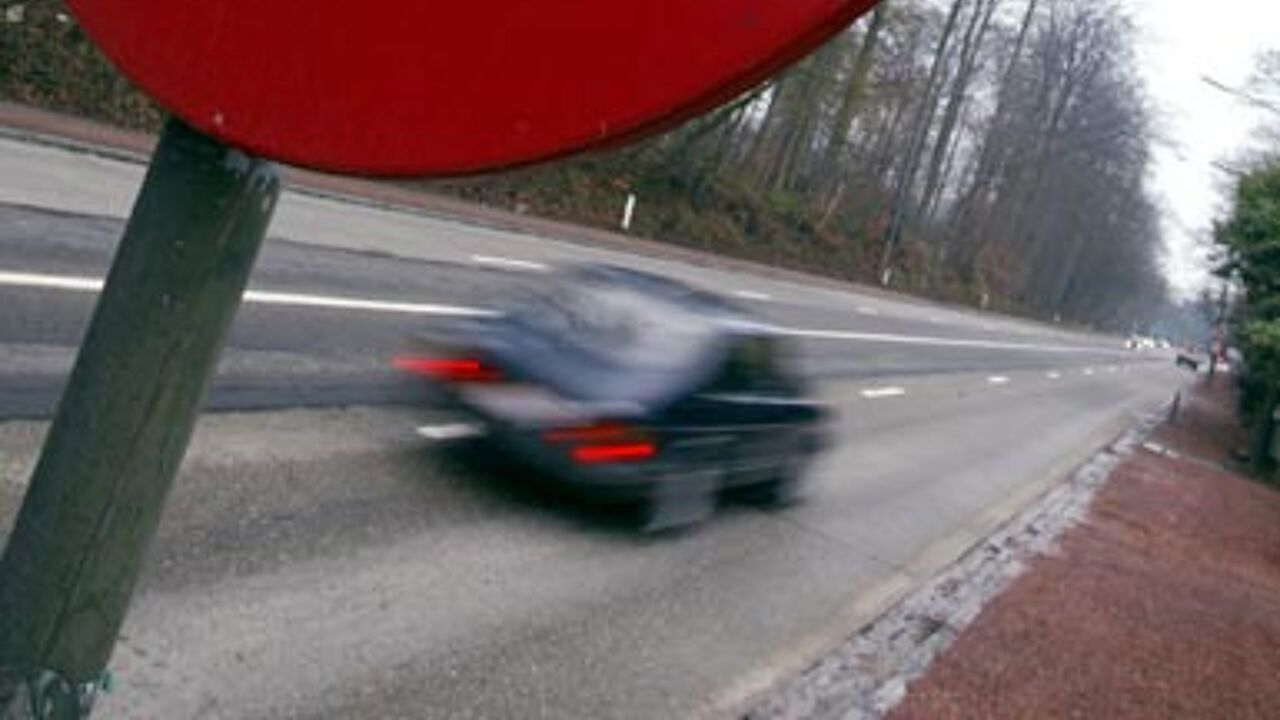 Xpats.com's Robyn Boyle says that at present more often than not it's only motorists from France, the Netherlands, Germany and Luxembourg that have to pay a fine, if they commit a traffic offence in Belgium.
Other nationalities often get off scot-free. However, the Belgian Mobility Ministry is on the case and is working on a solution.
Read the full article by following this link.