One weekend long free mobile internet in Belgium
The Belgian Minister for Digitalisation has unveiled plans for a 'Mobile Discovery Weekend'. Two days long all Belgians will be able to use mobile devices to surf the internet free of charge.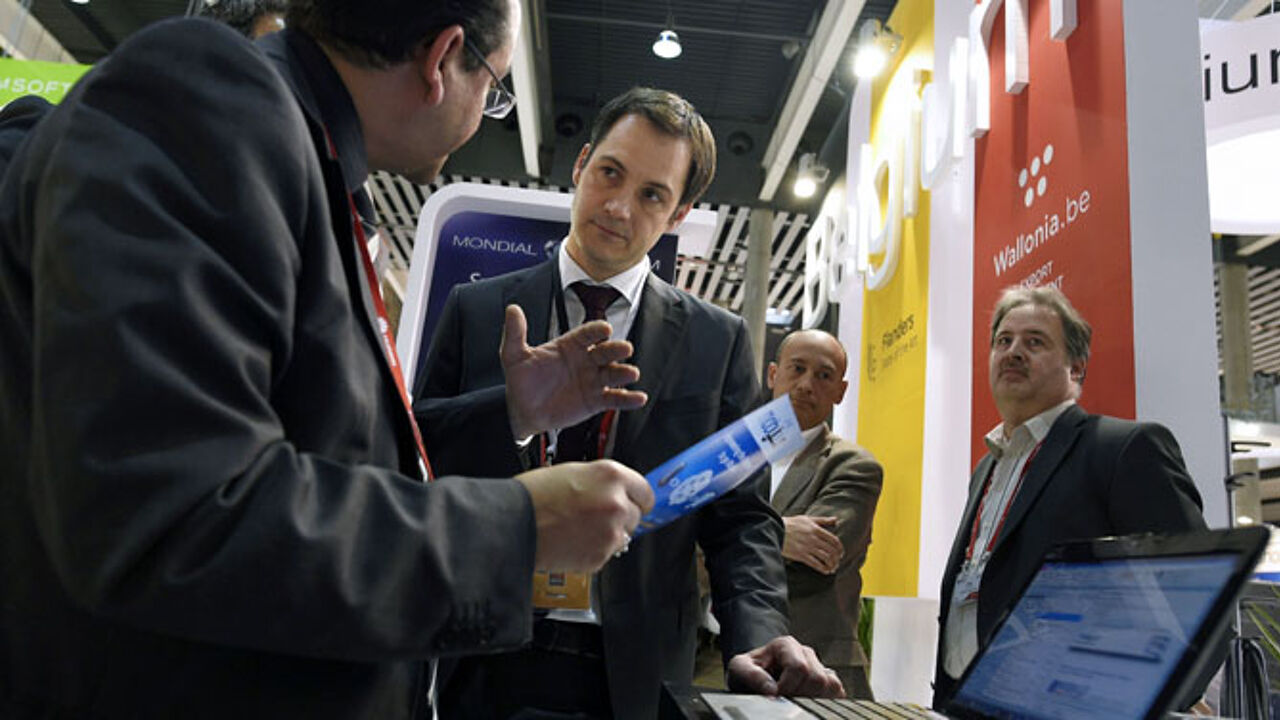 AFP
Belgium tops the international league table when it comes to the availability of broadband. Three-quarters of all Belgians are hooked up to fast internet. Belgium performs far less well when it comes to the mobile use of internet using smartphones and tablet computers. Only 54% of Belgians go online using mobile devices, whereas the European average is 67%.
In order to bridge the gap Mr De Croo believes more Belgians should be introduced to mobile opportunities and this can be done via a 'Mobile Discovery Weekend'. During the weekend mobile use of the internet would be free of charge across the country.
Greater use of the internet could have other advantages too. Alexander De Croo: "Of all new technologies mobile internet leads to the greatest number of new jobs. High quality mobile internet is essential to expand the digital eco system."
It's as yet unclear when the 'Mobile Discovery Weekend' will be staged and who will pay for it.