Parlamentarium takes part in Brussels Museum Night Fever
The Parlamentarium, the European Parliament's visitor centre will be among the museums participating in this year's Museum Night Fever tomorrow, 7 March.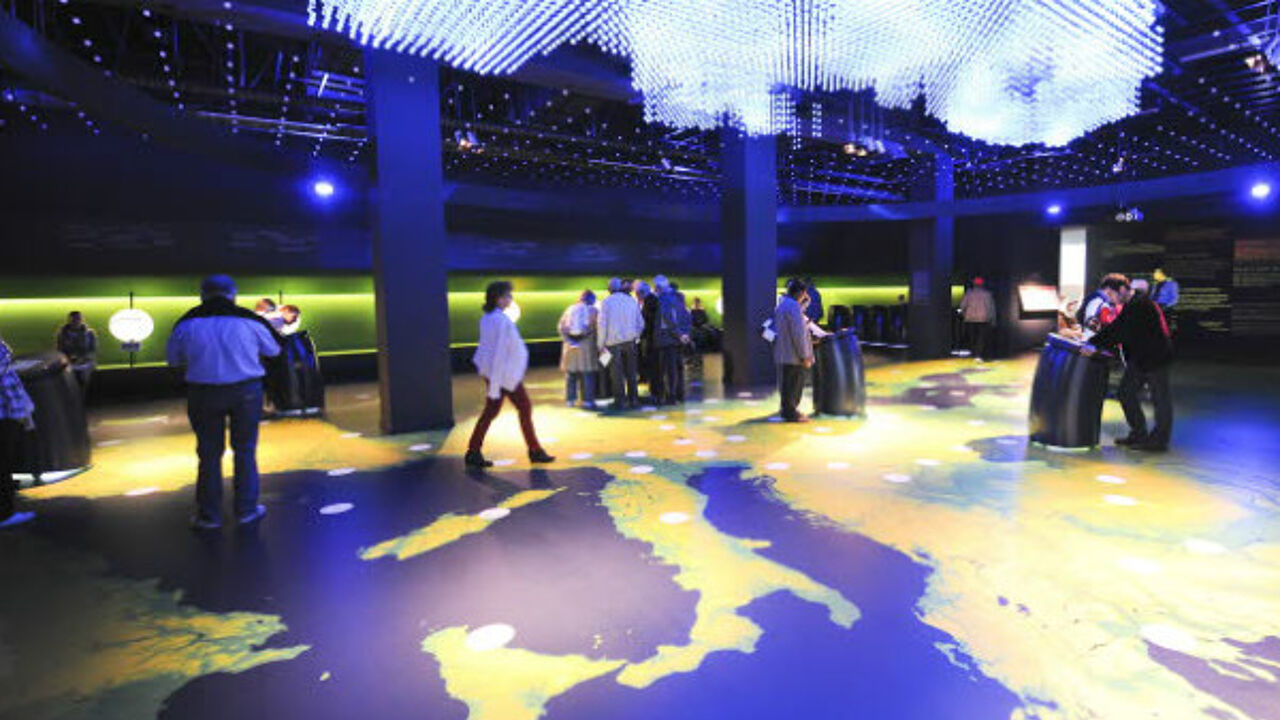 This year, the Parlamentarium will transform its iconic 'United in Diversity' floor-map of Europe into a stage for a live performance combining painting, music and singing. There will be two shows, at 7:30 PM and 10 PM, each lasting one hour. From 11 PM onwards, Diego Rubio, a student from Royal Music School in Antwerp, will take to the stage for a marimba percussion concert.

Register for the workshop with Manuel Fernández, the head of the Fashion Art Institute and artist Charles Villeneuve. Participants are invited to bring old clothes or materials and, with the help of Fashion Art, re-design them as vibrant new outfits!

The workshop will be held at 8:15 PM, and should last around two hours. It is free, but everyone is required to register by emailing parlamentarium@europarl.europa.eu.