Shop till you drop in Ghent soon?
The city of Ghent has plans to extend trading hours in shops in the city until 8 PM each and every Thursday. It was Ghent retailers themselves that asked the city authorities to expand hours of business in the East Flemish capital.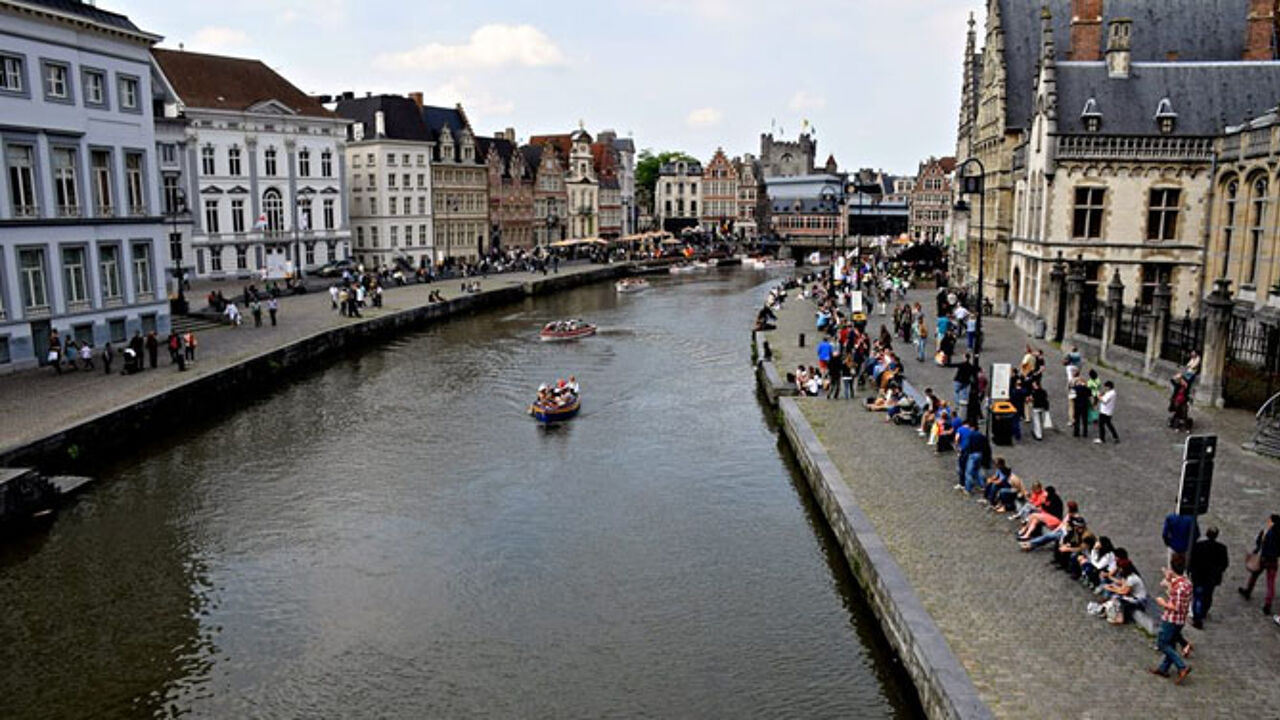 Already several years ago the City of Ghent launched two evening shopping events a year. Stores stay open until 8 PM, while many often close as early as 6 PM on other days.
A special not-for-profit organisation is being set up to oversee the operation.
The first regular evening shopping on Thursday evening could take place as early as 2 April.