Troilo stripped of World Press Photo Award
Giovanni Troilo's photo series "La ville noire" has lost the World Press Photo Award only awarded last week. The Italian was stripped of the award after an intervention by the burgomaster of the city of Charleroi, Paul Magnette.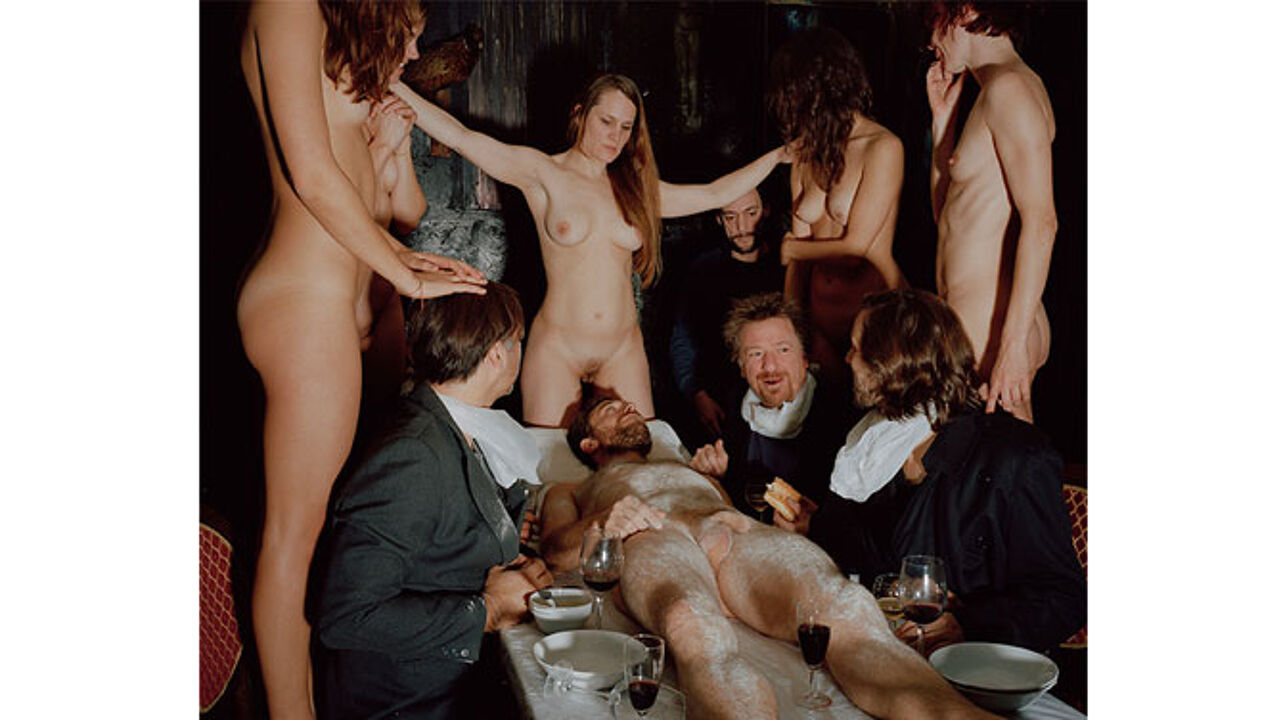 © Giovanni Troilo (LuzPhoto)
The photo series on the city of Charleroi consists of several photos that were staged with actors. One of the photos wasn't even shot in Charleroi as claimed.
Paul Magnette (bottom photo with raised fist): "The photos form a serious falsification of reality and are nefarious for the city."
Quizzed about the decision Mr Magnette said he was pleased: "I did not request censorship. Many journalists and I feel that this isn't a photo reportage because several photos were staged."
Paul Magnette added: "Photos and photo series about Charleroi are not a problem for me. The city is in full development and annually hundreds of photos are made of the city by photographers and artists alike. This wasn't a photo reportage, but a set of images staged with actors."
Paul Magnette insisted he did not favour censorship: "Everybody can take photos of the city. Photo reportages form part of the debate that is raging about the city. They fuel the debate on where Charleroi is heading. You saw this in Brooklyn in the US twenty years ago and today in Detroit, a city in full development."