Tuition fee hike for non-European students
Several Flemish universities have decided to increase tuition fees for students from outside the European Economic Area starting next academic year 2015-16.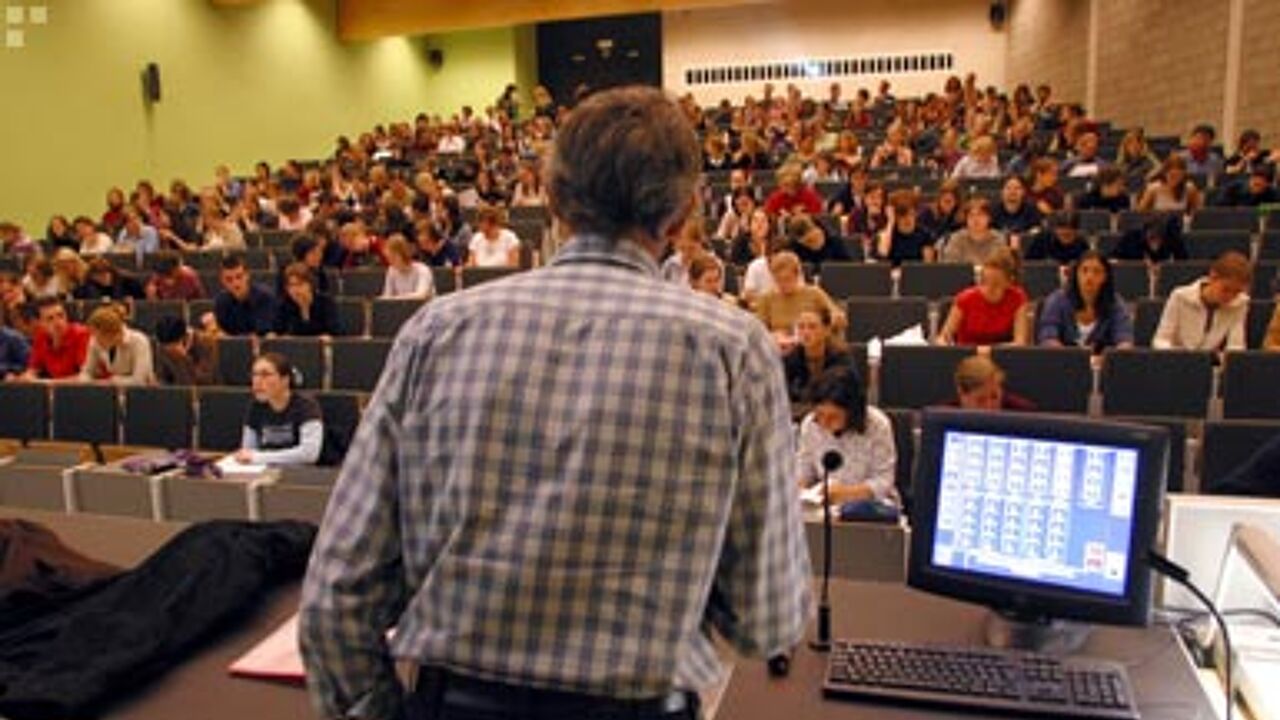 Leuven University's Jan Raeymaekers told student magazine Veto: "The growing group of non-EEA students needs greater guidance and support also with regard to our ways. This is why some university faculties have agreed to an increase."
The international prestige of our universities is also a factor. Jan Raeymaekers: "Price/quality in Flanders compares well with other countries. There is a perception among some foreign students that cheap education cannot be good education."
Mr Jan Raeymaekers notes that the increases will be introduced gradually and that faculties will be able to vary fees for students from developing countries.
Leuven University is not the only one to increase its fees. At Antwerp universities fees are going up for non-EEA students for several MAs.
Tuition fees for all students studying Law and ICT are rising at Hasselt University. Tuition fees are going up at the Flemish Free University of Brussels too. Ghent University still has to take a decision and that is expected in the next few weeks.