Belgian government approves bank tax plan
The federal government has given the green light to the bank tax as proposed by Finance Minister Johan Van Overtveldt. The measure should generate an extra income which is estimated at 100 million euros this year.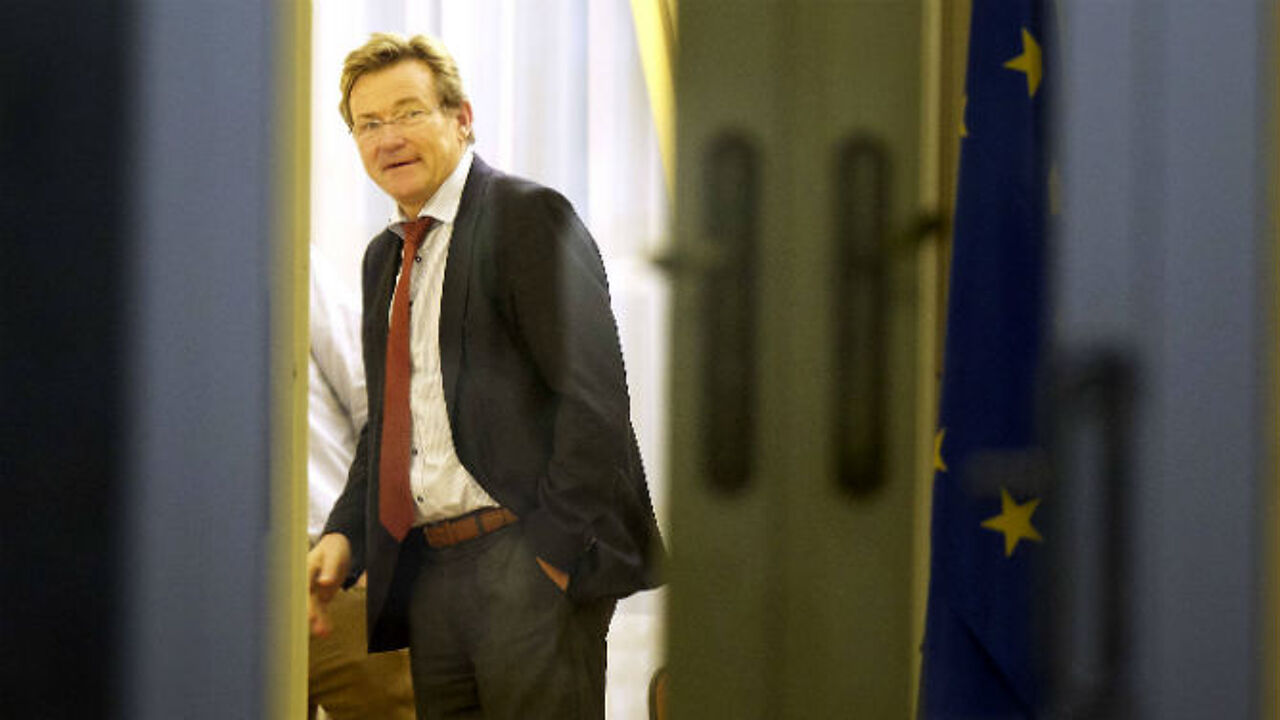 Van Overtveldt says that the new bank tax is part of the tax shift which should move taxes away from labour towards other areas, such as the financial sector and pollution. This year, bank would have to pay 75 million and the insurance sector some 25 million. The yield should be 125 million next year, the government claims.
Critics say that the effort that banks have to make is much too small in comparison to what the working class has to contribute to the federal budget.