Exorcist handed 10 years after death of 18-year-old
An Islamic faith healer found responsible in a case of exorcism killing has been handed a 10-year prison sentence. The parents of the 18-year-old girl were each given a 5-year suspended sentence. The exorcist's lawyer says he is almost sure to appeal.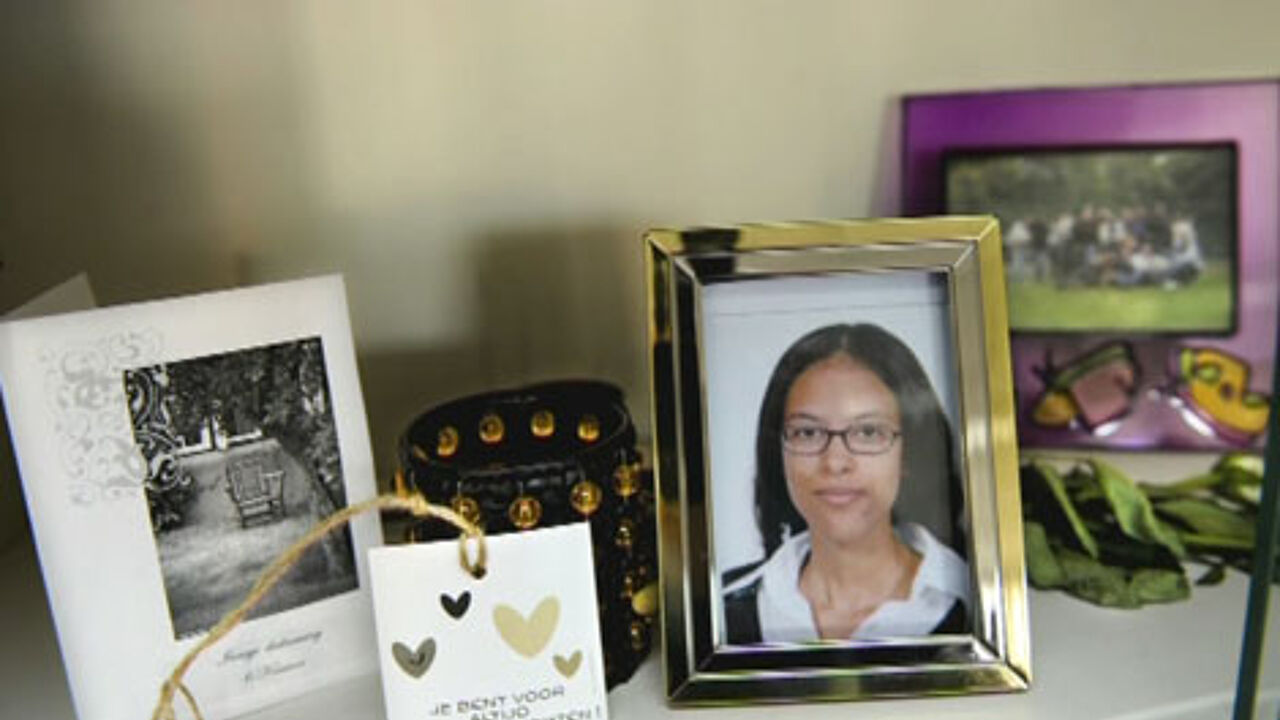 The Moroccan victim was 18 years old.
The facts go back 5 years. The victim's parents had called an Islamic faith healer in order to have him exorcise the devil out of the girl's body. They thought something was wrong because their daughter was suffering from an eating disorder.
The ritual lasted 3 days and involved pouring boiling water on the girl, among other things. The victim died as a result of her injuries. The court treated the case as physical assault. The faith healer received 10 years, the parents a suspended 5-year sentence for not intervening when things were going wrong.
The parents accept the verdict, but the exorcist's lawyer, Abderrahim Lahlali, doesn't. "There are too many conflicting elements in this case, so I will advise my client to appeal." The man called the court's argumentation "very weak."