Syria fighter threatens with attacks in Belgium
A Belgian man who moved to Syria to fight, has told the French TV station France2 that he is prepared to return to Belgium to stage an attack here. The federal judicial authorities say that they follow the man closely and that they are taking the threats seriously.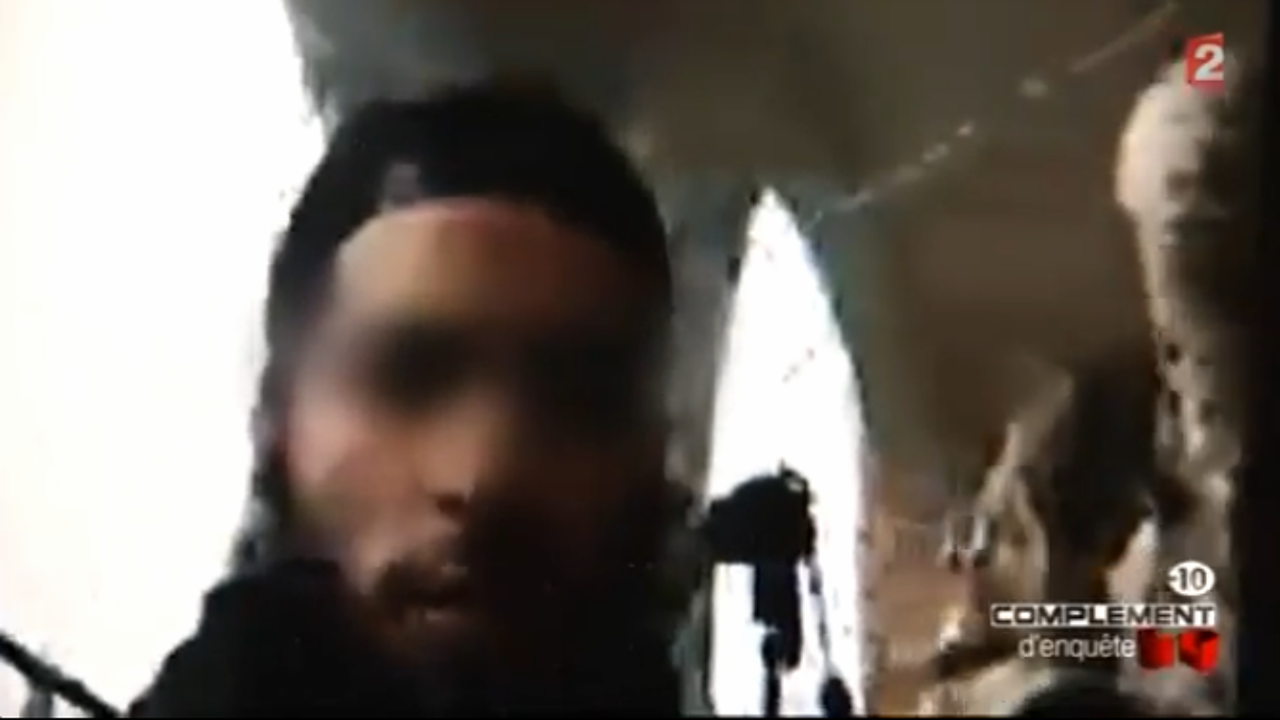 The man is thought to Tarik Jadaoun (dubbed Abou Hamza Al-Belgiki). He voiced the threats in a Skype conversation. "You will never be safe. Our brothers are hiding everywhere and they are waiting for orders to attack." 
The man is also ready to return to Belgium himself. "We are not afraid of the police and intelligence services. We know how to cross the borders without being noticed. I have a plan in mind. If I leave, they won't be able to find me and they don't know who I am."
Intimidation, or real threats? The man is being monitored by Belgian detectives. Investigators confirm they have been following the man for a long time already and that they are taking the threats seriously.