Belgian killed in grenade attack in Mali
A Belgian is among five people killed when an armed man attacked a restaurant in the Malian capital Bamako last night. Police are investigating whether the attack is a terrorist outrage.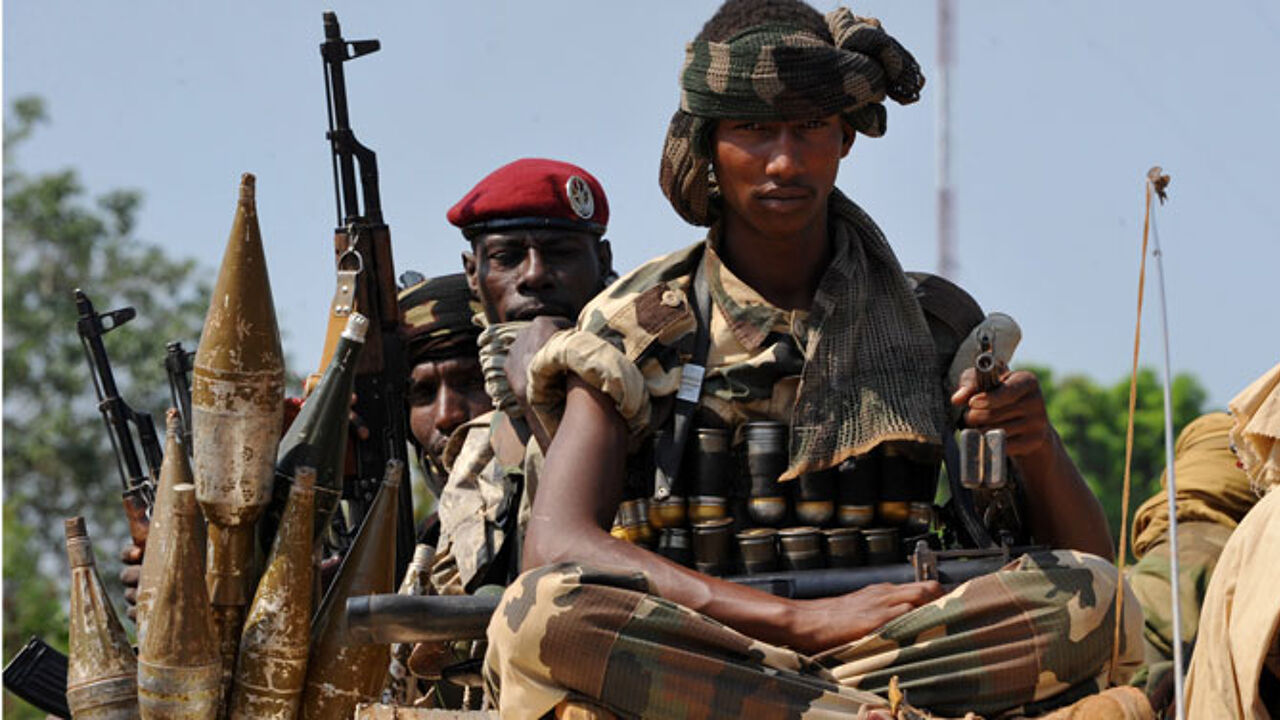 Belgian Foreign Minister Didier Reynders, who went onto Twitter to condemn the attack, too has not ruled out a terrorist atrocity.
The attacker threw grenades and showered bullets at the diners. The spot is poular with Europeans.
The Belgian victim is a paratrooper, who is working for the Belgian embassy in Bamako, but is currently on a sabatical. A second victim is known to be a French national.
France recently intervened in the Malian civil war in support of government forces that are under attack from rebels linked to Al-Qaeda. Belgium too has deployed some 50 soldiers to the West African country.