Delhaize acid attack: suspect held
A Dutchman aged around 40 is being held in connection with the acid attack on a cleaner outside a Delhaize store in Antwerp last month.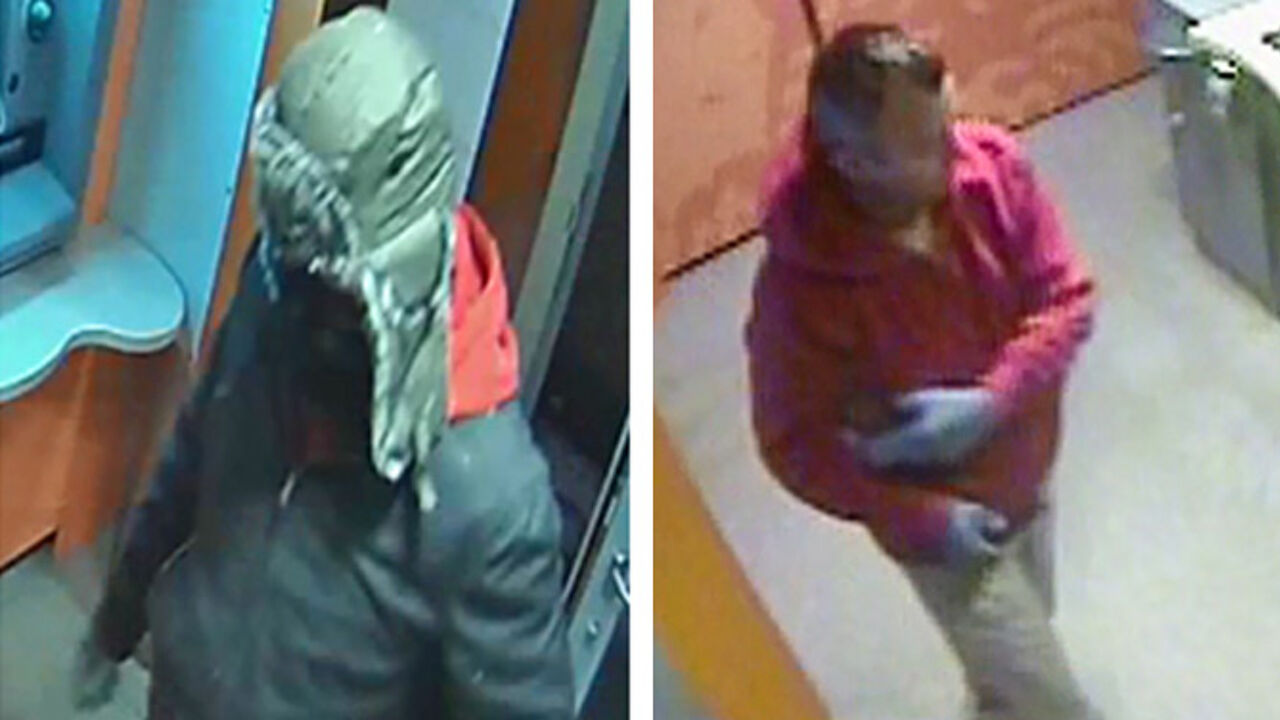 The attack happened at the Delhaize supermarket in the Zuid district of Antwerp on 20 February. Detectives have been looking for the man since the beginning of December after an attempt was launched to blackmail the retailer.
Two sets of pictures of the man taken while withdrawing cash at an ATM in and just outside Brussels were publicised in the media.
Detectives are now trying to establish whether they believe that the suspect was responsible for the attacks. The Dutchman was stopped outside Paris in the course of routine checks. Brussels prosecutors say that a thorough examination of his car revealed elements that may allow them to link the suspect to the blackmail attempt and the acid attack in Antwerp.