James Ensor stolen in broad daylight!
Thieves have got away with an etching by the Ostend artist James Ensor. The theft occurred from a gallery in the seaside resort of Ostend in bright daylight on Friday.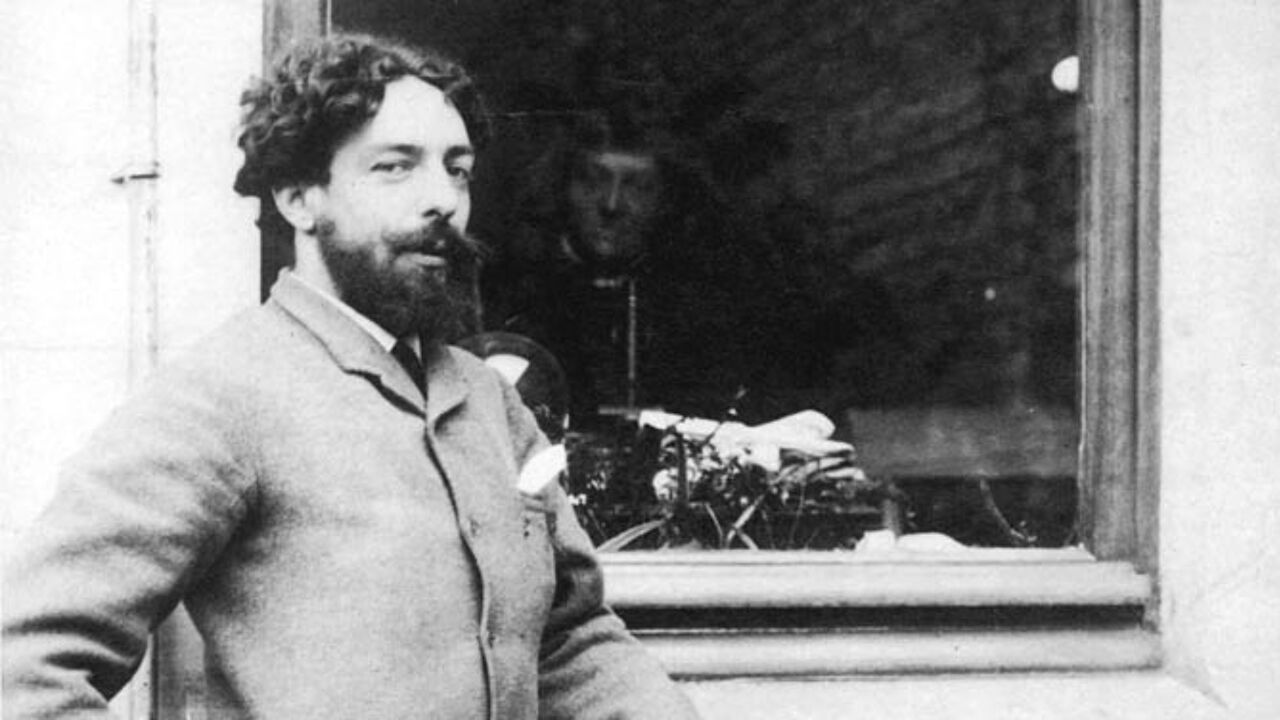 ©Rue des Archives/PVDE
The thief entered the gallery and before the proprietor could join him the thief had taken off with the work.
Ostend police are on the case, but for the meantime there is no sign of the culprit or the work. The name of the work has not been divulged, but it is known to be worth some 6,000 euros.