Paternity leave to become obligatory?
The Flemish Christian democrat party CD&V wants to make paternity leave obligatory for all fathers and co-mothers. The party argues that too many Belgians don't take up the ten days' paternity leave they have a right to out of fear of what their employer might think.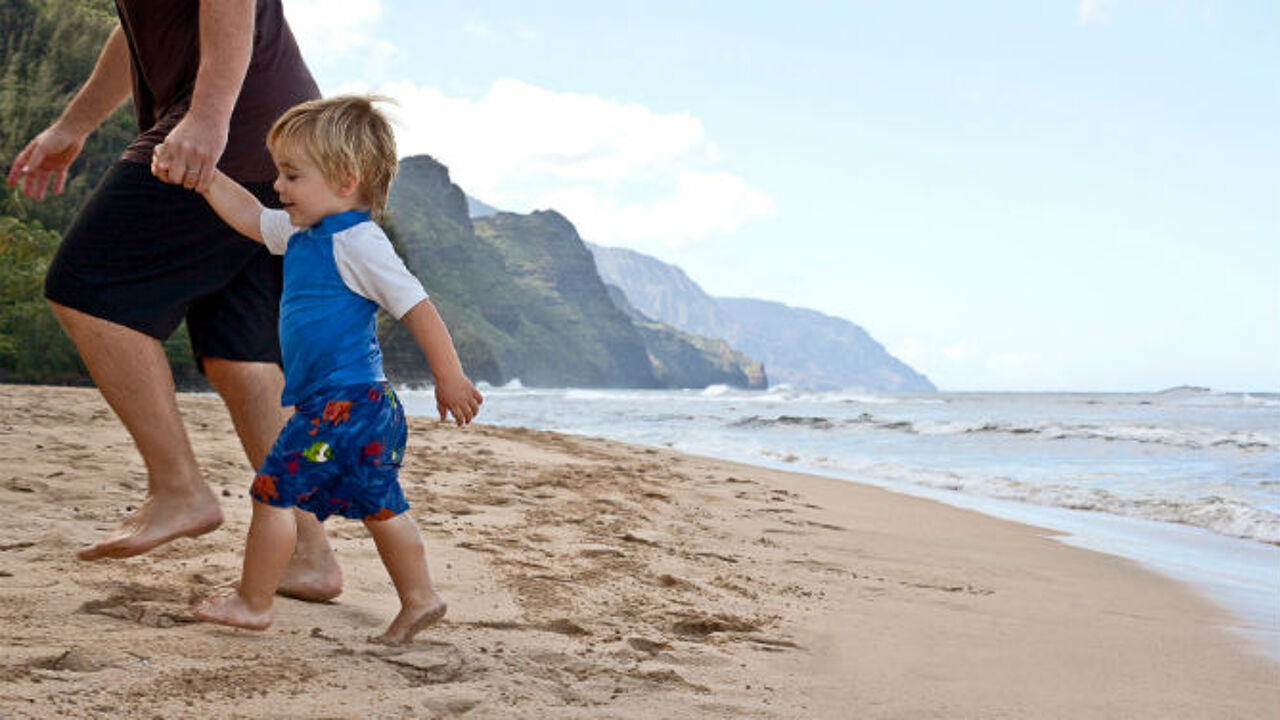 Women who give birth are legally bound to take maternity leave, but what about their partners, male and female?
CD&V's Els Van Hoof: "Research shows that 44% of fathers do not take up their paternity leave or only partially. The same survey shows that practically everybody really wants to do so! They don't, because they feel their employers won't like it."
The CD&V's women's group favours equal sharing of care tasks between the two parents. Els Van Hoof: "A child must be able to build a bond with its mother and father."