People-smuggling through Belgium: UK makes arrests
Britain's National Crime Agency (NCA) has arrested two suspects wanted by the Belgian authorities in connection with a suspected people-smuggling network.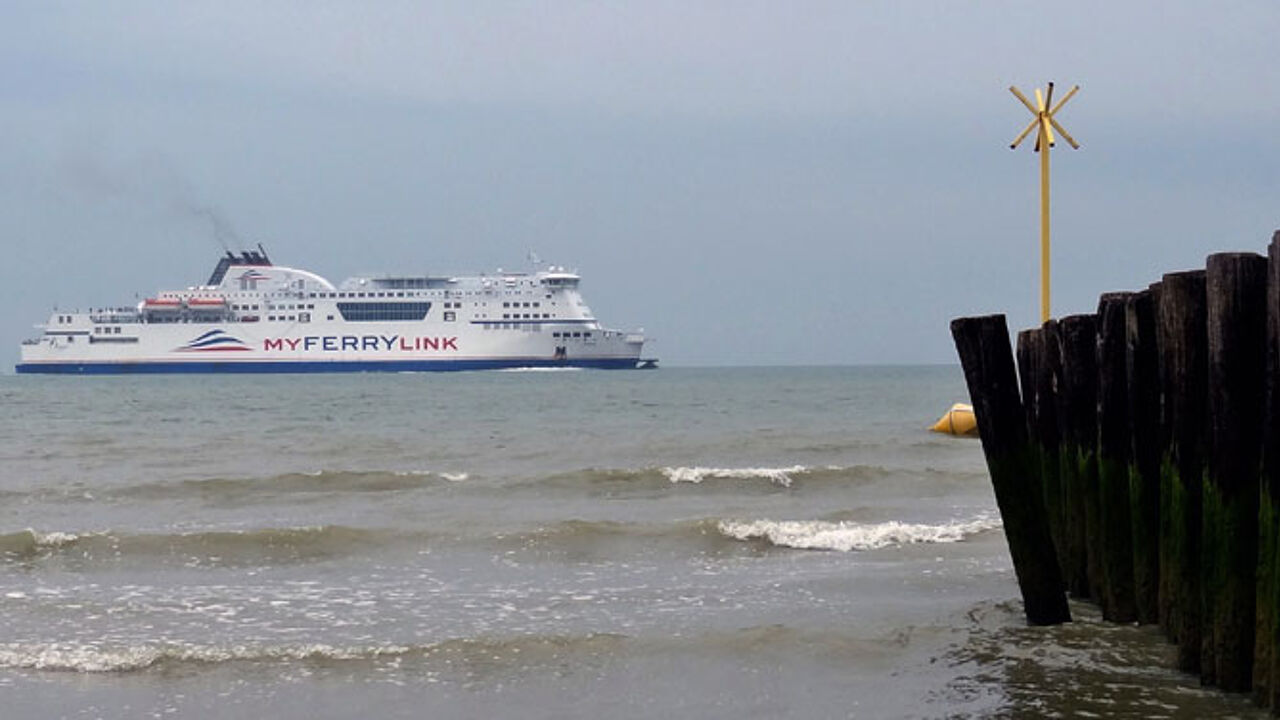 The men, both of Syrian origin and aged 25 and 28, were detained at addresses in Wembley, north London and Sparkbrook, Birmingham last Tuesday. They appeared before Westminster Magistrates Court on Thursday afternoon with a view to being extradited to Belgium.
The arrests follow a joint operation involving the NCA and Belgian federal police, looking into a network believed to have smuggled up to 200 individuals into the UK in lorries through the Channel ports.
The migrants, mainly Syrian, Iraqi and Albanians, are loaded on to lorries at motorway service stations and lay-bys in Belgium before attempting to cross to the UK. They are routinely charged around £5,000 if they are successful in reaching the UK.
In January 2015 police in Belgium arrested 11 individuals suspected of being involved in the same network.
Adam Warnock, senior investigating officer for the NCA, told flandersnews:
"We believe this crime group is involved in smuggling people into the UK on an almost daily basis, and our co-operation with the Belgian authorities on this investigation continues."
"With our international partners we will continue to disrupt criminals involved in organised immigration crime, making it harder for them to operate across the UK border and abroad."