17,000 at Brussels Museum Night Fever
Last night saw the eighth edition of the Brussels Museum Night Fever, an annual opportunity to visit Brussels' museums in the late hours. Yesterday's event was a major success attracting no fewer than 17,000 visitors from at home and abroad.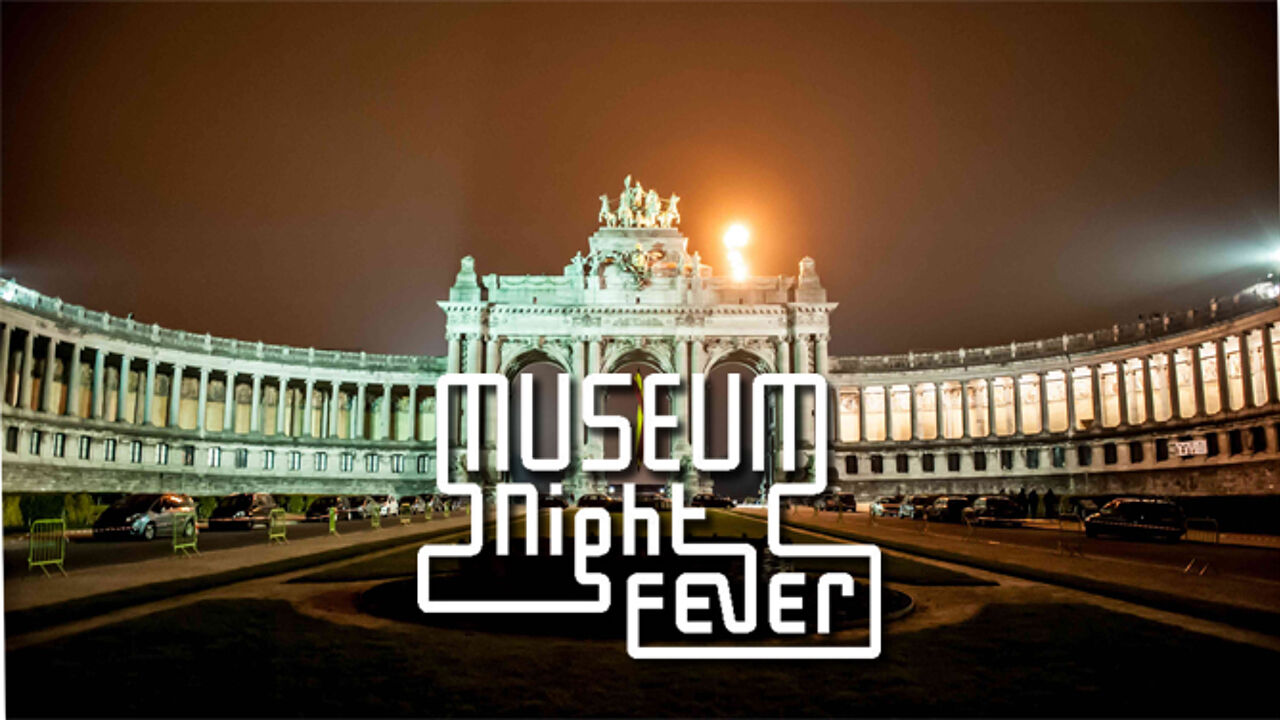 In all 23 museums and cultural centres took part including the Bozar, royalty museum BELvue, the De Munt opera house and the Coudenberg Museum.
Smaller museums too including the Museum of Fantastic Art and the Jewish Museum also attracted big crowds.
Three-quarters of visitors were aged under 35.
People taking part in the Museum Night Fever could purchase an all-night pass giving access to all 23 participating venues from 7 PM until 1 AM. Many venues including the visitors' centre of the European Parliament, the Parlamentarium, staged special, events, guided tours, performances and concerts. The Night Fever ended with a big party in the former Brussels Casino.