"Big flood threatening Antwerp oil refinery"
Emergency services from across Europe have joined their Belgian colleagues to see how they could deal with a major disaster in the Belgian port. Emergency services from several European countries tested their co-operation skills, because one day it could be for real!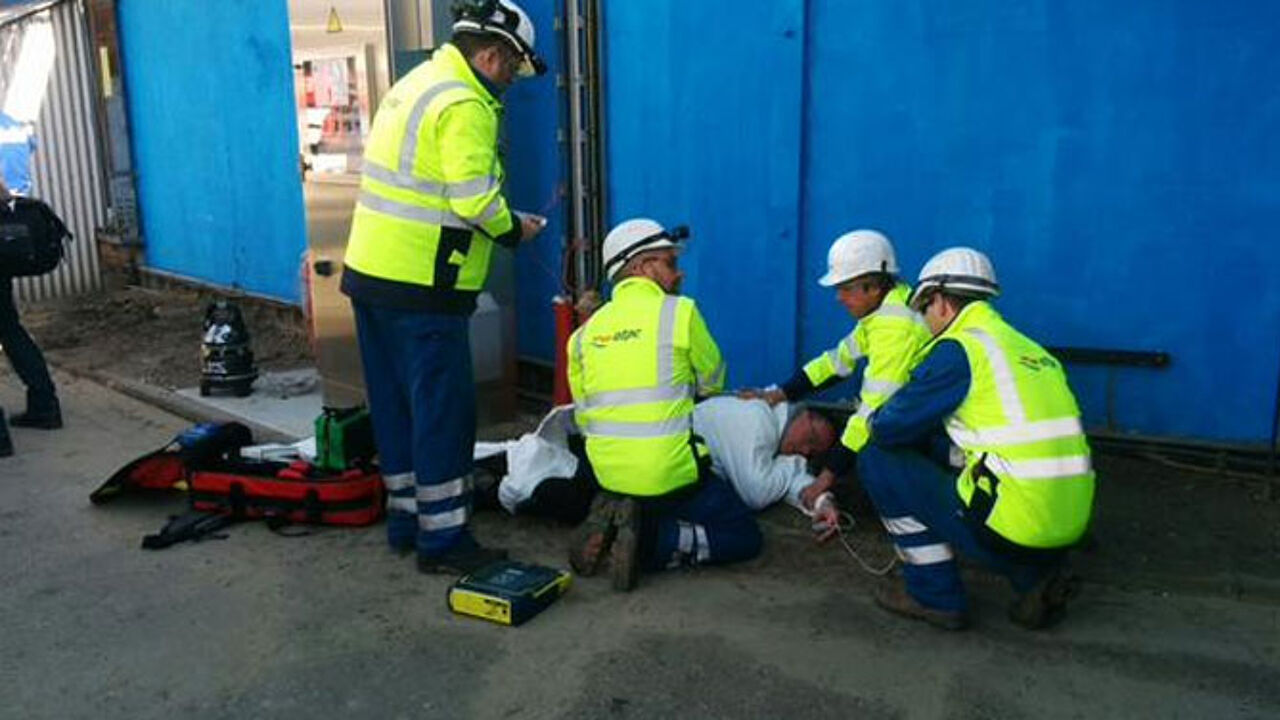 The emergency workers had to imagine that they were facing a major disaster in one of Europe's biggest ports: the fictional catastrophe involved a big flood threatening a refinery in the port of Antwerp, one of Europe's major petrochemical centres.
Emergency services from several neighbouring countries rushed to help the Belgians bringing in their own equipment.
Belgian Home Minister Jan Jambon: "Our country possesses a lot of equipment, but in the event of extreme circumstances we can use a helping hand from abroad."
The try-out lasts for several days. On Saturday the emergency services focused on Antwerp University Hospital in Edegem where the 'victims' of the fictional disaster received optimal treatment.