BDW: "Either you get along or you part company"
The leader of Belgium's largest party, the Flemish nationalist N-VA, has accused his federal coalition partners of weighing down the government's progress. Mr De Wever told the dailies De Morgen and Het Laatste Nieuws that the government is implementing fundamental change but that what is being achieved is being snowed under by eternal wrangling.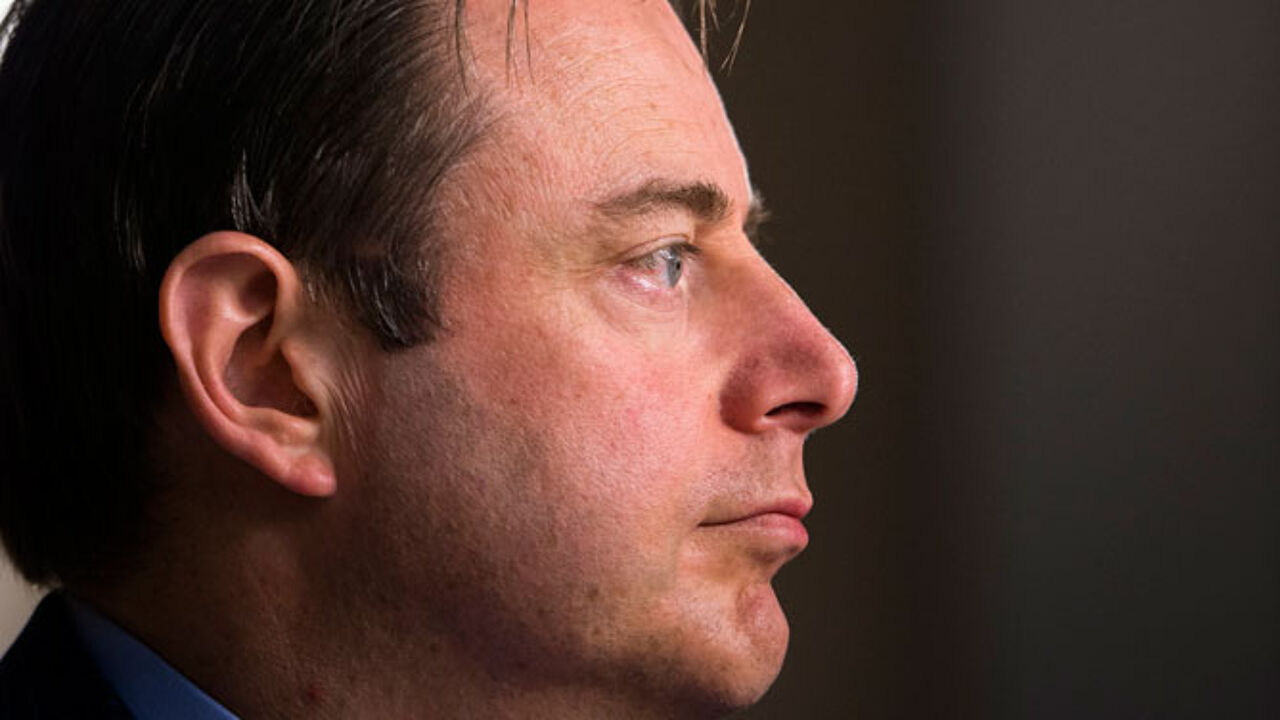 Mr De Wever is clearly not charmed by the spate of incidents that have marred the federal government's record: "In people's perception the big story of change is swept away by the daily clashes in Belgium's political nerve centre. Either you do your best to agree or you part ways."
Mr De Wever says that it's above all the Flemish Christian democrat coalition partners that are to blame: "Often it's only a matter of a few decimal points that are at issue when it comes to the indexation of rents or capital gains tax. It is a big disappointment that the Christian democrat party does not realise it doesn't gain from such battles."
The N-VA leader notes that the Flemish Christian democrats have trouble digesting the fact that they did not secure the premiership for Kris Peeters (small photo), "even though it was never going to be a walk in the park with Mr Peeters as PM."
Mr De Wever also issued a warning: "In 2019 no party will gain after it has wrangled about the details of every decision beforehand for four years at a stretch. Implement the coalition accord. That is impressive enough."
The N-VA leader underlines the government is making progress: "the share the taxman is taking is falling, tax levels are decreasing, the trade balance is in the black".