Citizens' Cabinet to steer Flemish culture policy
Flemish Culture Minister Sven Gatz wants to give everyday people a greater say in determining the Flemish government's culture policies. Mr Gatz is launching a 'Citizens' Cabinet' to allow people to discuss ideas about how we take part in cultural initiatives.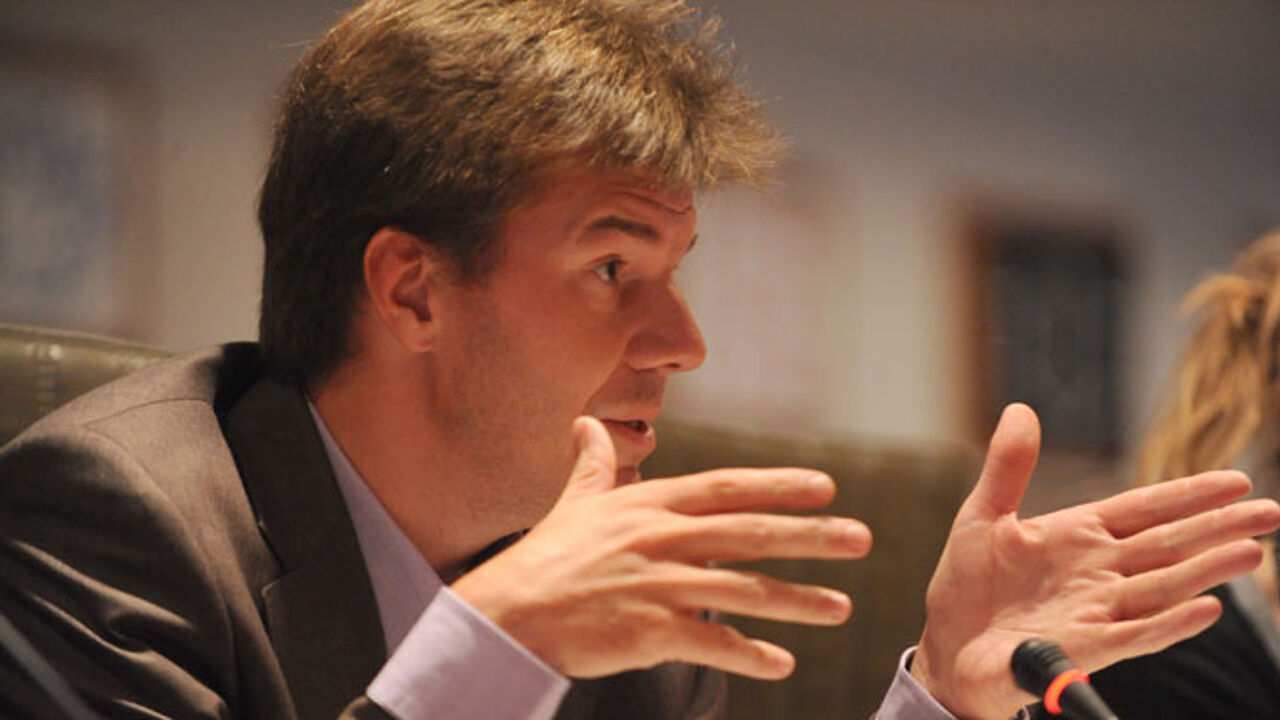 Similar examples exist abroad. The Flemish Culture Minister hopes that a trial of this new form of democracy will be a success: "I believe the Flemish should explore this additional form of democracy. As somebody who believes in democracy from the bottom up I hope this form of democratic innovation in my culture policy will allow everyday people to connect with the political nerve centre."
The Culture Minister wants a panel of 150 members to produce a set of common ideas and suggestions with regard to participation in culture: "I want to establish how culture is experienced today, why people take part in cultural activities and why not and how you take culture to the people and not vice versa."
Everybody can put their name forward for the Citizens' Cabinet.