Thieves try to steal Tintin
The proprietor of the famous Comics Café on the Grote Zavel/Grand Sablon in Brussels, Francis Slomka, says that thieves failed in their bid to steal a statue of the Belgian comic strip hero from the pavement outside his café on Friday night.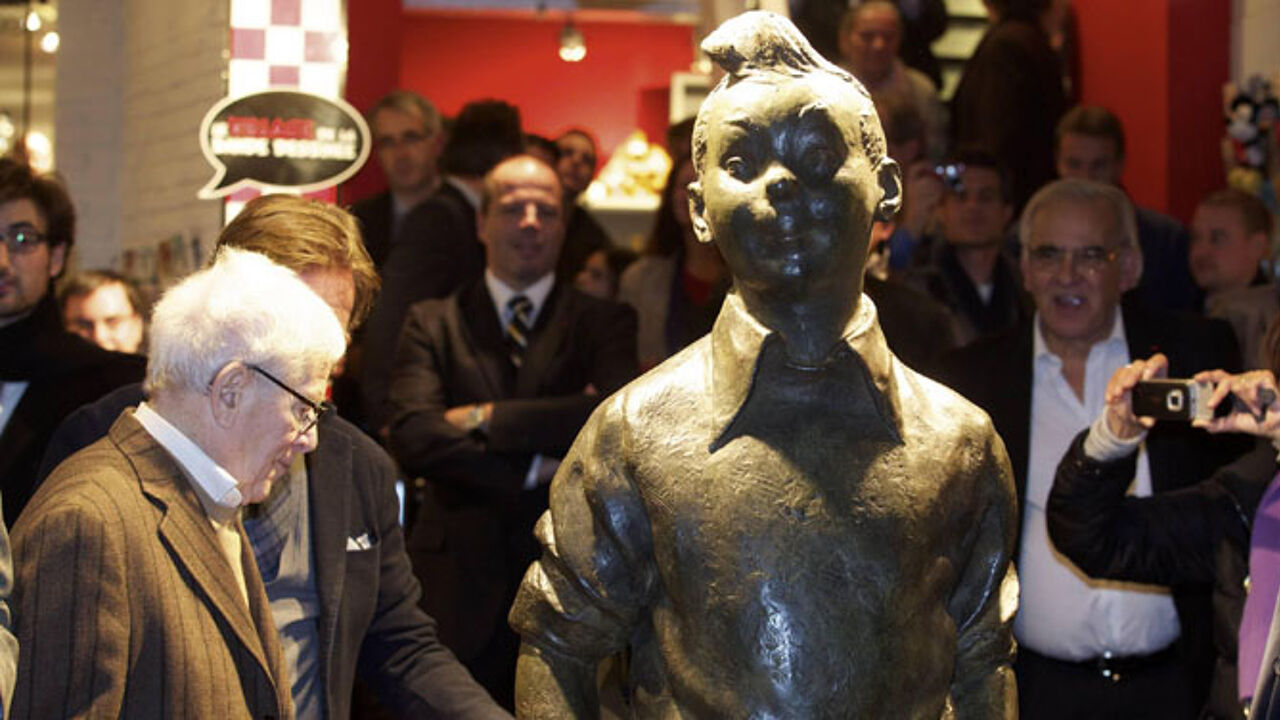 Francis Slomka: "The thieves tried to unscrew the fence that protects the statue. They didn't manage it and had to run off. I'm moving the sculpture to a safer place."
The statue has been standing outside the café on the Grote Zavel since 2011. Sculpted by Nat Neujean it dates from 1975. Raymond Leblanc (Éditions du Lombard) and Guy Dessicy (Publiart) commissioned the sculpture to mark the 30th anniversary of the Tintin magazine.
The statue may be worth as much as a million euros!